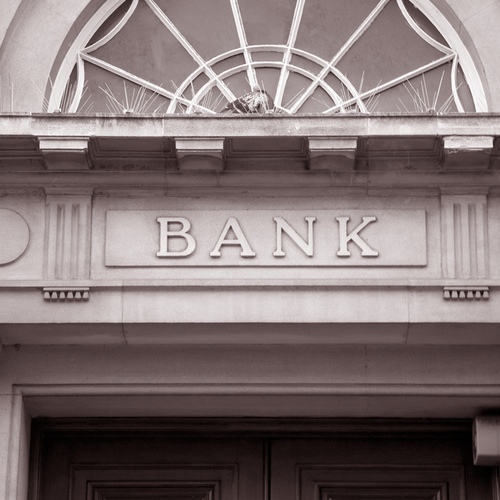 Many Places to Grab Money, Banks Galore!
Leaving for college comes with so many new things, but handling their own money can be one of the scariest. We have all kinds of suggestions regarding Working While in College, and even the dreaded conversation about Teaching Them to Budget but this blog is all about banking. Both of my daughters opening up a student account with UF's banking partner, Wells Fargo. While mine and their personal bank account were with a different bank that was not in Gainesville until recently, having a Wells Fargo account allowed me to keep their college expenses separate which I did for budgeting and tax purposes.
I chose not to link their Gator 1 card as one daughter tended to lose more cards (think driver's licenses, debit cards, and so forth), so I did not want to have another person using her Gator 1 card. UF can easily any financial aid disbursements to any financial institution. Online banking has changed a lot over the past 8 years that I have had a daughter at college. If I were starting out today, I would not have felt it necessary to have two separate accounts as it would have been easier for me to slide money over whenever I needed to and our bank is now in Gainesville.
TBH, few students seem to use cash these days. Venmo and Zelle are just more convenient. Banks, banking and how our students can access money is something you will undoubtedly want to figure out before day one. The following banks are on or near campus:
Chase Bank – New within the last few years to Gainesville with one located under The Standard apartments at 1340 W. University Avenue
Wells Fargo – UF's Banking Partner, there are multiple locations throughout Gainesville
TD Bank – Several locations in Gainesville, the closest being on W. University Drive, Tower Road
SunTrust – Multiple locations throughout Gainesville with four ATM locations on campus
PNC Bank – Two locations in Gainesville with one a little over a mile from campus
Bank of America – Several locations within Gainesville including an ATM at Reitz Union and Shands Hospital
Using a credit union is another option.  Students can use the Campus USA Credit Union to open checking and savings accounts or borrow loans/get a credit card, just like banks. They do have eligibility requirements including having either themselves or a family member or an employee of UF Health or the University of Florida, or a member of AAA South, Marion County Humane Society, Matheson Historical Society, and UF Alumni Association. Additionally, they aid in College Loans and insurance.
As for the Gator 1 Card: Students can link their Wells Fargo checking account to their Gator 1 card, allowing them to use it as an ATM card. This can be done by visiting the Wells Fargo banking center located on the ground floor of the Reitz Union. If you do not already have a Wells Fargo account, but wish to open one, you can do so at the banking center in the Reitz Union, or even at a branch in your hometown. If you choose to do it outside of Gainesville, make sure to tell them that you are a University of Florida student, and to check on the Wells Fargo Everyday Checking account offered to UF students.
In general, our interns are big fans of Venmo. They don't recommend getting the Venmo card but find it convenient for just about everything. Roommates send each other their portion of the rent or electric bill, or their share of last night's Uber, right through the app. Some parents prefer this method of sending money. There are no fees if you link it to your bank account instead of a credit card.
Pass on these great tips, tell your friends and like us on Facebook, Instagram,  Twitter, and Pinterest. Sign up for other great tips at haveuheard.com. Are you new to HaveUHeard? Here is how to best use the site.