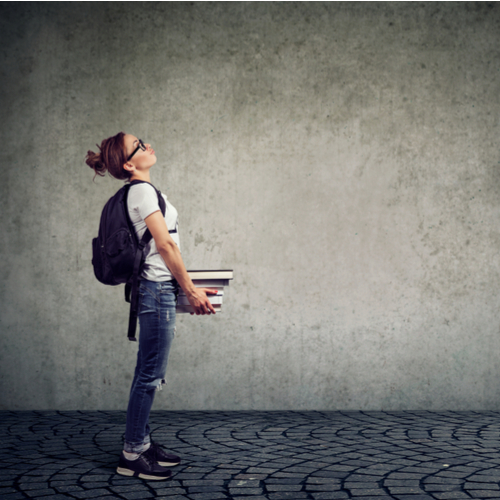 Here's how to do it right. 
Drop Deadline April 12th
Withdrawal with 25% Refund (W assigned to all Spring courses) is February 1st
Dropping the Subject– The Financial and Grade Repercussions of dropping a class. When my daughter was a junior, she decided to take a very heavy school load which included beginning Chinese. We discussed whether she should take this class which had nothing to do with her major in conjunction with her other classes; however, my daughter believed it would be challenging. Four weeks into the class, she called me feeling extremely stressed and anxious. It was heartbreaking as she is an overachiever and, as much as she wanted to succeed, it was taking its toll on her. The ultimate decision was hers; however, I believe she wanted my support and blessing on this decision. As her mom, her mental health was more important.
The University has an article that discusses the positives and negatives of dropping a class. advising.ufl.edu/docs/DropHandout.pdf  

In addition, the University's Handbook explains the rules for undergraduates for dropping a class here.  The procedures to drop a course are on the student self-service page at:
student.ufl.edu/dropadd.html

There are financial repercussions as well when your student drops a class.  Your student will still be fee liable for dropped courses, and it is YOUR responsibility to know the requirements for any scholarships you have, including Bright Futures. Most course drops require repayment to Bright Futures and may require repayment to other programs. Read here for further details.  

Please check with Financial Aid if you have concerns. Your academic advisor may be able to assist you with some financial issues, but Financial Aid is generally between you and Student Financial Affairs.
For more great tips, read through our other blogs, follow us on Facebook and Instagram at haveuheard.com and share with other parents you know.