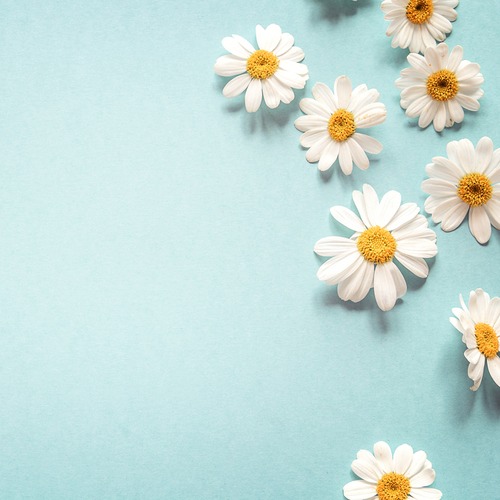 Volunteering with passion is key.
From personal experience, I have found that those who volunteer with a passion and find purpose in their work, have a strong personal statement for their desired application. Many pre-med students who volunteer are not always doing the majority of their volunteering in the medical sector but doing things they love. There are many reasons people choose to volunteer, to give back to the community, to make a difference in the world, to gain experience and to change a person's life.
During your four years in college, it is incredibly important to give back to the community for many reasons. Depending on what major you are and what kind of grad school you plan on attending, it could increase your chances of getting in. When you start applying to graduate schools, you want to stand out.
Another option for students who are specifically medical, engineering, or agriculture majors may find volunteering opportunities through research. This is often a great option because research and volunteering are often two large portions of an application that a student can complete at the same time. Click here to search for research opportunities.
But you may ask, how do I find these experiences? UF has incredible resources to help find volunteer opportunities. You can volunteer at the Arboretum, Field and Fork Pantry, UF even has a program called Gators Volunteer. which connects you to area organizations in need. On their website, they have an upcoming events page that also shares things going on in the community as well as a list of participating organizations.
And, some students will participate in UF's Alternative Break program which can be international or within the country. These trips provide a great opportunity to give back to communities in need while having some fun. These trips are available in the fall, during Thanksgiving, Winter, MLK holiday weekend and Spring Break. Check it out here.
I do not find many finance students doing volunteering, but instead, attempting to find interning positions that are paid; however, there is value in volunteering without pay. This lets future employers know that this student is invested in their field of study without the incentive of money. Having a strong personal statement is key and using volunteering as a means to enhance a student's resume is worth all the time and effort. But you may ask, how do I find these experiences? UF has incredible resources to help find volunteer opportunities.
Pre-Health/Professional
If you are a pre-health major, you could volunteer at UF Health, Hospice or shadow at the Red Cross
Social Work
Big Brothers Big Sisters/United Nations/YMCA/Meals on Wheels/American Cancer Foundation
Finance
Many finance majors will find that they need to have an internship but HaveUHeard that you can also volunteer which will provide opportunities to find a job. Possible volunteer opportunities would be with the Income Tax Assistant Programs. You could also volunteer with college clubs assisting students with financial decisions (tax forms) or local non-profits working in the financial sector
Engineering
American Society of Civil Engineering
American Society of Mechanical Engineering
Institute of Electrical and Electronics Engineering
Agriculture
This seems to be more goal-oriented. There are so many aspects to agriculture (GMO research, sustainable agriculture, animal or crop farming, soil research, water management). My personal advice would be to get hands-on experience at a local college or to join a club on campus that provides avenues to get to speak with specific people in their area of interest. There are opportunities to work abroad and here in the United States.
One organization is the World Wide Opportunities on Organic Farms (WWOOF) which provides a connection between organic farms that need volunteers and those who want to help in the functioning of an organic farm.
Business
Again, many business majors tend to look for internships but if volunteering is what you want to do, you can become a charity board member, lend your skills pro-bono, become a partner in a small business as a volunteer.
Stella Fedele, Intern for HaveUHeard
Pass on these great tips, tell your friends and like us on Facebook,  Instagram,  Twitter, and Pinterest. Sign up for other great tips at haveuheard.com. Are you new to HaveUHeard? Here is how to best use the site.