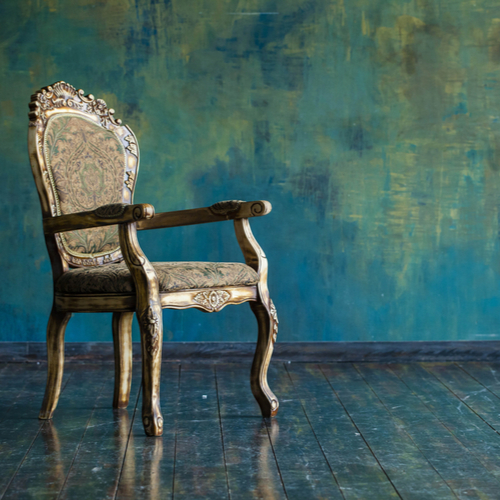 Because Grad School Needs Are Different
For students heading to Grad School, finding an apartment if they are going to a different university entails completely different criteria. My niece and our interns all recently switched universities from where they went for undergrad. Grad School housing comes with its own unique challenges. With expensive tuition and long study sessions, the last thing they need to worry about is finding an apartment near the University of Florida to call home.
Gainesville has a wide-range of graduate student apartments from quiet and cozy to large and luxurious. UF does have several halls that accept graduate students. Those would be Corry Village, Diamond Village, Maguire Village, Tanglewood Village, The Continuum and University Village South.
Off-Campus Apartments – Recommended for Students
Law Students Apartments:
Arbor Lofts – 321 SW 13th street Gainesville – 1 bedroom, studio, and 1BR plus den
Ashton Lane – 1008 SW 5th Ave, Gainesville – 1 BR, 1 br/1.5 BA townhouse, 2 BR/2 BA, and 3 BR/2 BA
Center Court Apartments – 1210 NW 11th Ave, Gainesville- 1 and 2 bedroom apartments. Older apartments but some of the cheapest prices
Heritage Oaks Apartments – 110 NW 12th Terrace, Gainesville – 1 and 2 BR
Be sure to check home rentals- there are many, many homes that are available to rent without signing a contract with an apartment complex that is walking distance to the law school.
UF Health:
Wildflower – 1210 SW 11th Ave Gainesville. 1, 2 and 3 BR apartments available
The Retreat at Gainesville – about a mile from campus but very nice, has a pool, tanning bed, gym, clubhouse, sauna, etc. Townhouse style apartments, and stand-alone apartments (basically 2 story houses)
Oxford Terrace II – 921 SW Depot Ave Gainesville, FL 32601- University Realty). Located on SW Depot Avenue, just a block away from sorority row and 3 blocks from campus. 4/4 furnished apartments. Cable and internet included as well as in apartment washer/dryer, covered parking (only 1 spot is included with rent). On bus route direct to UF.Most of these apartments come furnished.
Royal Village – 710 SW Depot Ave Gainesville. If you are looking to live with several others, these are 3 and 4 bedroom apartments. Fully furnished
Canopy Apartments 4400 SW 20th Ave. 2, 3, and 4 bedroom apartments near Butler Plaza and Archer Road.
Oakbrook apartments – 1331-A, SW 13th St, Gainesville. These are 2 BR/2BA fully furnished apartments with washer/dryer, pest control, high-speed internet, and basic cable included, utility, water and electric included.
The Bartram – 2337 SW Archer Rd, Gainesville. 1, 2 and 3 bedroom apartments off of Archer Road. Free high-speed internet, basic cable, washer/dryer, one covered parking spot per bedroom. Pets allowed.
Downtown
Arlington Square Apartments (mostly studios) but they do have 2 and 3 bedroom floor plans.really good location If you want downtown
Union Street Station– condos on top of where Dragonfly is located. One, two and three-bedroom flats and townhomes.
The Palms Condominium – Downtown Gainesville FL on SW 2nd St. and SW 2nd Ave, about 1/2 mile from UF.
Pass on these great tips, tell your friends and like us on Facebook, Instagram,  Twitter, and Pinterest. Sign up for other great tips at haveuheard.com. Are you new to HaveUHeard? Here is how to best use the site.