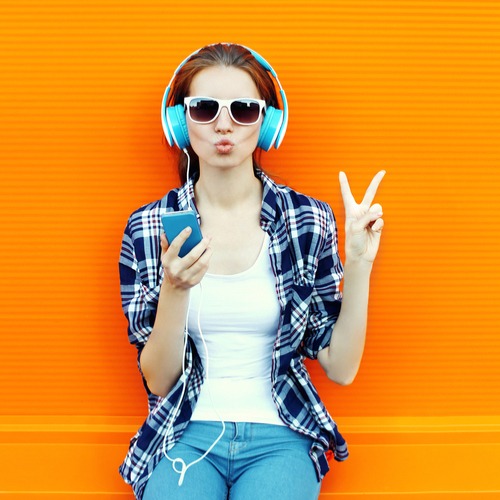 Adjusting to shared living with a roommate.
When I got into the University of Florida, my biggest dream came true. I had envisioned my four years at The Swamp as nothing less than epic. In all of these fantasies, I always saw someone, a roommate,  next to me experiencing it all with me. I wanted nothing more than for this person to be my roommate – to start and end my day with my best friend. The pressure was on to find the perfect roommate. Someone who would compliment my personality and become the perfect addition to my college years.
The first big decision I had to make when it came to finding a roommate was deciding whether I wanted to live with a high school friend or a virtual stranger. Many people warn you against living with your high school best friend as it is known to lead to drama and even the end of lifelong friendships. However, the idea of living with someone you don't know is equally daunting. I decided to 'dorm' with my best friend since 7th grade. We lived in the renovated wing of Broward Hall. It had new wooden floors and a closet and an elevator. The location was great – only a five-minute walk to the center of campus. I literally rolled out of bed and went to class. All seemed perfect.
Then, six weeks into the school year, I realized I could not live with her anymore. The fights were constant and then there were none; we simply ignored each other. I moved out.
UF offers a service called Swamp Swap for people looking to move out of their current dorms and into the dorm of someone else who also wants the leave their dorm. Once you are on the correct website, you will input your student information. You may select one preference to transfer. If your request becomes available, you will be notified via email to either accept or decline the transfer. I moved in with a random who, to this day, continues to be one of my best friends.
For those looking for a random roommate, incoming students should first join the official UF class Facebook page and post on there looking for a roommate. You can write up a small paragraph about yourself and read others to find someone you think you'd click with, take a chance. You don't know how much it will be worth it until you take the leap.
Pass on these great tips, tell your friends and like us on Facebook, Instagram,  Twitter, and Pinterest. Sign up for other great tips at haveuheard.com. Are you new to HaveUHeard? Here is how to best use the site.
Nicole Bowen, HaveUHeard Intern