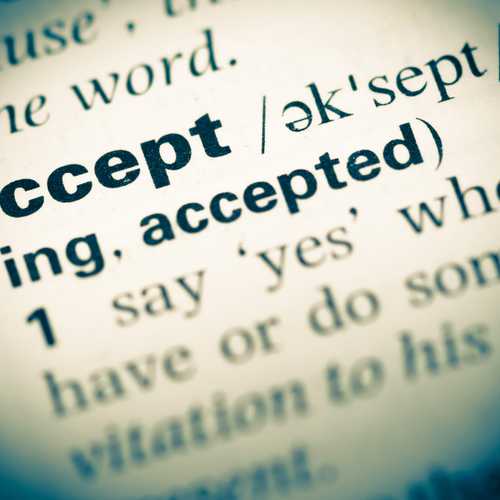 They've Been Accepted 
Congratulations Class of 2023… It is great to be a Florida Gator for so many reasons. You can now take that sigh of relief that a decision has been made and then take a look at our list of what to do next. First, this may sound silly, but check your admissions letter for accuracy regarding their name, entrance term, address and major. If any changes need to be made it needs to happen in writing or online at myUFL.
When you applied, you would have gotten a UF identification number (ID) which can be found on your application status page. When I went to UF, they used our social security number so this protected students' privacy. Next, you will create your Gator identity by creating a digital username which will give you access to most UF information systems and becomes your UF email address.
You are going to want to get that $200 non-refundable deposit and form in by May 1 for summer and fall semesters and December 1 for the spring semester. Without the deposit, they won't be able to register for the mandatory orientation, etc… This can also be done through myUFL.
Then get that immunizations form completed and sent in. Registration cannot happen without this. You can download the form here.  By the way, while you are on the health services page, take note of all the amazing services they offer students. At UF, every student is required to show proof of having health insurance or they will purchase insurance for you (trust me, they will. My daughter had insurance but never updated the information online and insurance was purchased. By the time she realized this (well I saw it because the cost was deducted from her Bright Futures), we had to pay a cancellation fee. The insurance waiver will be filled out when they log into their account. For more information, click here.
Be sure to confirm the following:
Your residency status for tuition purposes.
That your student has signed up for Bright Futures.
Arrange for any final transcripts and scores (AP, IB, AICE, CLEP and transfer credits) to be sent to the Office of Undergraduate Admissions.
Your Florida PrePaid program if you have one (You will need to be familiar with what you paid for with Florida PrePaid as it may only cover certain fees or dorms – although it does not preclude your student from living in certain dorms; they may just have to pay any overage fees.)
Finally, if you have not already done so, get that FAFSA form started. You can check out our blog on the FAFSA form here.
Check out the housing information. There are many options at UF both on and off campus. If living in a particular dorm is very important to your student, don't wait too long to send a deposit and apply for housing. On-campus housing is limited and not guaranteed for all freshmen. Have your freshman join the Facebook group for their incoming class. Many freshmen find their future roommates through this group page.
Also, check for any holds on your student's account. It could be the simplest thing, but there is nothing worse than going to register for classes and not being able to because of a simple thing that could have been fixed earlier. This includes making certain that a final transcript from high school (other colleges if transferring) has made its way to the UF Office of Admissions. This must arrive in a sealed envelope.
By late February, your student and you will receive Preview Orientation information. This is mandatory for your student and yourself. Read our blog on Orientation to learn the important facts before you go.
Check out our blogs on Housing, Meal Plans, and Orientation for many more helpful details.
For more great tips, read through our other blogs, follow us on Facebook and Instagram at haveuheard.com and share with other parents you know.