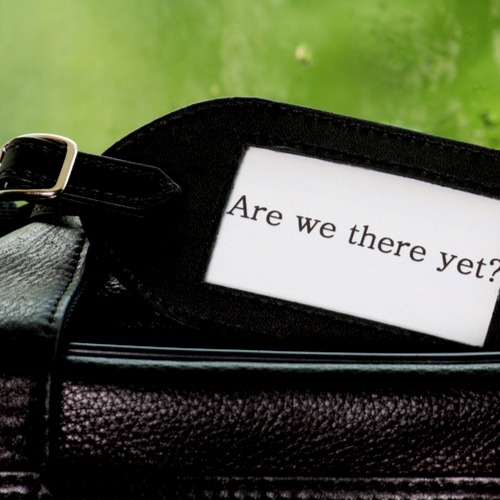 Transferring to a new college can be both daunting and exciting.
I transferred to the University of Florida as a junior after completing my AA degree from out of state, and now that I have learned a few helpful tips over these past two semesters, I want to share some practical ways to arrive prepared for orientation, the first day of class, and the next semesters ahead! Now that you have been accepted you may be searching for housing options, ways to get around town, clubs, and organizations to build your resume, and many more important aspects of transferring.
First, start with choosing a mandatory orientation date—this is one of the most important steps. Throughout this day, you will tour UF, choose your class schedule for the upcoming semester, and meet with financial aid advisors. This is a one-day event for transfer students. For other helpful orientation tips, read here.
Second, research housing options that best fit your budget, needs, and wants. With that being said, getting to class is important, and whether living on or off-campus, most students get to class by car, scooter, bus, or bike. How you are planning to get to campus determines how far from campus you should live. Click here to read about some of the students' favorite apartment rentals.
If you intend on purchasing a meal plan through UF, be sure to do some research and choose a plan that best fits your needs and budget. You can read about meal plans here. Looking to cook on your own? Here is a list of the grocery stores you will find in Gainesville.
Transfer Details
As a transfer student, I took the time to locate my classes in advance to avoid being late on the first day. Download the "University of Florida," app. It allows you to view your class schedule, campus maps, bus routes, and the weather in Gainesville, emergency information, and much more. Additionally, if you are planning on taking the bus to class Rider is an app that gives the most efficient bus routes and provides real-time location of all buses. I take the bus to class because I live off-campus, and this app is a must-have! If you are driving a vehicle to campus each day, you must apply for a parking decal.
The last app that can be very helpful in accessing all your classes is called Canvas. Most teachers use Canvas to post homework, lecture notes, report your grades, and send out important emails and announcements. For a list of other helpful apps to use at UF, click here.
Lastly, attend many career fairs, research clubs and organizations, reach out to your academic advisor for any and all questions, and get involved as soon as possible! Being a transfer student, I was often lost getting around campus and took the time to ask other students for help. Everyone's willingness to assist me went above and beyond my expectations.
Transferring to UF was intimidating at first, but I have since found a great church group, play on the club tennis team, volunteer, and spend time exploring all the awesome things to do in Gainesville. There are many different avenues to finding activities and hobbies that you are interested in, and all it takes is a smile and a curious mind! Go Gators!
Pass on these great tips, tell your friends and like us on Facebook, Instagram,  Twitter, and Pinterest. Sign up for other great tips at haveuheard.com. Are you new to HaveUHeard? Here is how to best use the site.
Stella Fedele, Intern for HaveUHeard