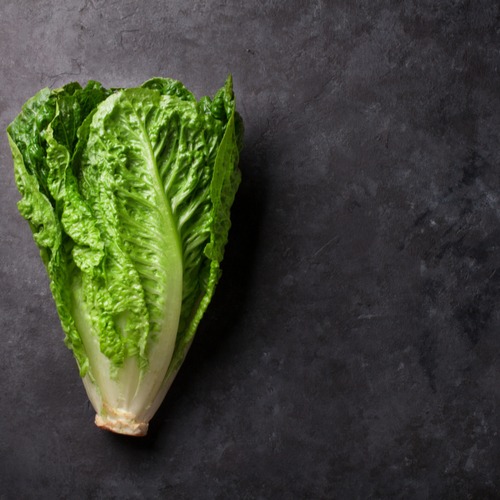 Vegan-Vegetarian Dining.
When my older daughter left for UF, she was a carnivore; in fact, one of her last meals at home was her dad's steak dinner with his secret marinade. As time progressed, she experimented with her diet. She experimented trying to be a vegetarian and then settled on being pescatarian, which she and I both are today. So more veggies are needed, wanted and loved! 

Whether your student is vegetarian or vegan, there are plenty of options in Gainesville. Here are our recommendations:

Daily Green (vegan) – located near downtown, this establishment offers organic and locally sourced foods for everyone including vegans and vegetarians. Soups, salads, sandwiches, smoothies and their original waffle cones filled with your choice of tempeh, their famous tarragon yogurt chicken salad, a lentil burger and more.
Civilization – Known for its organic and locally sourced menu with Vegan options. Cash only restaurant serving lunch Tues- Fri, Dinner Tues- Saturday and brunch on Saturday and Sundays beginning at 10 a.m. Closed on Mondays.
Big Island Bowls –  Located on NW 8th Avenue, they serve up smoothies, acai bowls, poke bowls and Buddha bowls.
Vale Food Co – Vale Food Company is a healthy fast-casual restaurant that recently opened in Gainesville. They are based out of Tallahassee having catered to the FSU campus (we'll overlook this). Their food model is to make healthy eating more affordable, convenient, and delicious for college students. We are talking acai bowls, avocado toast… perfect if your student (or you) is a health nut. They will be rolling out optional meal plans in the near future.
Grill Fresh – located in Midtown behind The Swamp, the restaurant serves farm to table bowls that are gluten free, dairy free, hormone and antibiotic free and no sugar added. Students can choose one of their e different bowls which vary in the number of bases (think salad, noodles, rice, and potatoes), veggies, protein, and sauce. Prices range from $7.95 to $9.95 for the bowls.
The Top – located in downtown Gainesville, there is typically a minimum 45-minute wait on weekends to get into this hip spot known for its vegetarian and vegan options and modern take on American food. Make sure you start with either their corn nuggets or fried pickles. As a pescatarian, some of my favorite entrees are the pecan crusted tofu, the seared scallops (usually a special), and their black bean burger.
Sababa– Downtown. order at the counter, best falafel, and Israeli cuisine.
Afternoon – This new breakfast addition to the Gainesville dining scene is located in the Grove Street neighborhood, which is about 1.4 miles from campus. The owner worked at The Top for ten years, this is a great breakfast place. They are closed on Wednesdays.
Curia on the Drag (vegan) – located on 6th Street, closed on Tuesdays, this is a great place for lunch, dinner or coffee & tea. Specialize in a plant-based menu. Serves beer and wine
Vegan to Goloka (vegan) – located on Newberry Road, their menu has everything from mac & cheez to subs, veggie burgers, salads to smoothies and dessert.
Reggae Shack Café (vegan) –  Located on University Drive, this Jamaican influenced eatery serves vegetarian and vegan options including tofu, veggie burger, vegan steak sandwich, and stew as well as tempeh and tofu dishes.
For more great tips, read our other blogs, follow us on Facebook and Instagram at haveuheard.com and share with other parents you know.