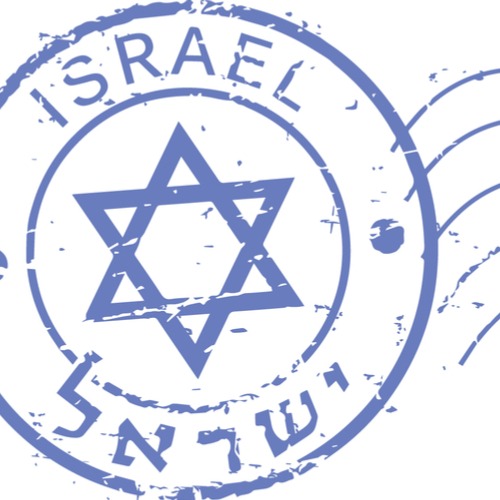 Young Jewish Students Trip.
What is Birthright Israel? It is the gift of a free, 10-day trip to Israel designed for young adults of Jewish heritage, aged 18–32.
Our Mission at UM Hillel is the foundation for Jewish life on campus. Our mission is to enrich the lives of Jewish students at the University of Miami so they will enrich the Jewish people and the world. Our vision is to inspire every Jewish student to make a meaningful and enduring commitment to Jewish life, learning, and Israel.
This is the trip you go on with your friends from college or to meet new people from your campus. Ten extraordinary days experiencing the enriching, inspiring and exhilarating sights, sounds, and soul of the country. Hang out with Israelis your age, hike beautiful trails, catch breathtaking views, learn history, taste new foods, ride a camel, swim in the dead sea and so much more. When you get back, you'll have an awesome community back on campus that you formed on the trip. You're not a tourist you're an adventure-seeker! Kids that go on this trip claim it's an absolute life-changing event.
Here's a first-hand account from a recent Birthright Alum:
"People ask me how the trip was since I've gotten back and I'm having a hard time articulating the incredible journey that was Birthright. At moments we were laughing so hard our stomachs hurt and at others, our whole group experienced waves of heavy emotion and tears. The adventure was fast, meaningful, and educational. I have not only taken away so many incredible friends but also a new understanding of life in Israel and my relationship with my Judaism."
Tour highlights:
Camel Rides, Rafting down Jordan River, Visit the Western Wall, Float in the Dead Sea, Waterfalls of the Golan Heights, Taste Mediterranean food, Connect with Israelis your own age.
Many students that have experienced this trip say it is a life-changing event that helped form their own unique Jewish identity. For more information on trip dates and how to apply, Visit UM Hillel here.
Pass on these great tips, tell your friends and like us on Facebook, Instagram,  Twitter, and Pinterest. Sign up for other great tips at haveuheard.com. Are you new to HaveUHeard? Here is how to best use the site.