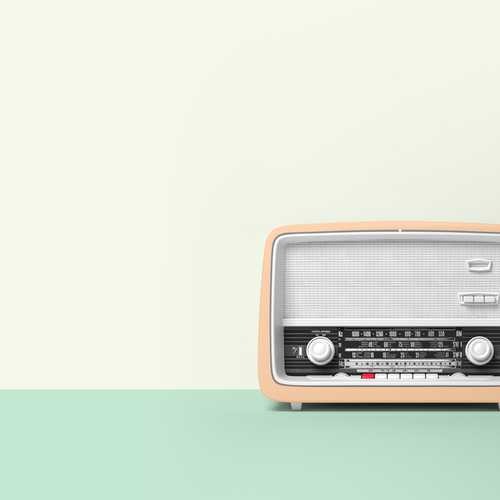 Media Details
Seems media is firmly planted n our everyday lives. Students are typically too busy to watch television, but they do have their favorites. From reality shows such as Keeping Up with The Kardashians to This is Us (oh, wait, that's me) to catching up on the news or watching sports, here is a breakdown of the television stations they will become familiar with. And then, of course, there is binge-watching which has been proven to be an excellent method of procrastination or release after many days of studying. If you are visiting from out of town, click on the links below for Miami's radio and television stations.
Television
UMTV is the University of Miami's Emmy Award-winning, student-run cable TV station. Guided by SoC faculty, UMTV produces weekly newscasts and a variety of programming, including a live newscast, a weekly sports show, a late-night comedy show, and a Spanish-language news program. Learn more here.
HBO GO® is the latest addition to the University of Miami's digital offerings and provides on-campus student residents with instant, unlimited access to HBO® programming anytime, anywhere at no extra charge.
Philo allows resident students to watch and record their favorite content on Philo-enabled channels seamlessly across their devices from anywhere on campus. Students can also select their favorite movies and shows, and Philo will record them automatically. See the Campus TV Channel Listing here.
Note: Connected TV devices such as Roku, AppleTV, and game consoles must be connected to the UM's wired or WiFi network.
For students living off-campus here is a listing of local TV stations. AT&T Uverse is one of the more popular cable companies in the area.
Hurricane Sports
WQAM 560 (AM Radio)- Live coverage of the University of Miami Football as well as Men's Basketball and Baseball.
Many students live-stream content. Hurricanesports.com is the most reliable sports coverage online, it provides up-to-the-minute stats, scores, and information with complete coverage of Men's and Women's sports.
Radio
WVUM 90.5 (FM radio) is a fully licensed, student-run radio station with music programming (with a slight electronic bent), public affairs, news content, and sports programs. There are 79 radio stations in the Miami area.
Pass on these great tips, tell your friends and like us on Facebook, Instagram,  Twitter, and Pinterest. Sign up for other great tips at haveuheard.com. Are you new to HaveUHeard? Here is how to best use the site.