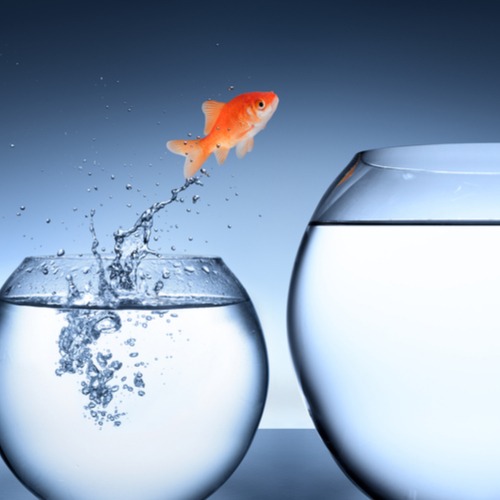 There is a Place For Everyone
The first thing to know about transferring schools is that there is a place for everyone. When we are in our senior year of high school, it's almost impossible to know exactly where we should spend the next four years of our lives. Many students choose to transfer to the University of Miami and the community welcomes all students with open arms. Now that you've chosen the U, it's time to get started!
It's important to know which of your credits count toward your UM degree when choosing your classes for your first semester. I recommend applying by the priority deadline, April 1, so that you have plenty of time between when you receive your acceptance and the start of classes to figure everything out and communicate with your advisor. Pay attention to scholarships that are available to you. Miami even offers transfer student scholarships! The admissions website has a list of Frequently Asked Questions here.
All new undergraduate students must attend 'Cane Kickoff as part of orientation. It is held before the start of both the fall and spring semesters. The school does a good job of communicating through email and you will receive information through the emails from the student affairs department prior to your arrival in Coral Gables. A basic schedule is provided on the Student Affairs Orientation webpage prior to the finalization of event times. This is the schedule for Fall 2018, with special events for transfer students on Wednesday, August 15.
As with returning students, there is not an on-campus housing guarantee for transfer students. If you would like to live on campus, it is important that you apply for housing through CaneLink as early as possible to ensure a housing assignment in one of the residential colleges, university village, or upcoming Student Housing Village. Living in Coral Gables is not inexpensive, and the dorms at UM are no exception. With many apartments, however, there are peak times resulting in higher monthly rents. If at all possible, try to start your lease either before or after the start or end of classes. Leases beginning in January will have the lowest monthly rent, but if the terms are less than 12 months, it can spike your payments.
UM offers a selection of dining plans for on-campus and commuter students. These options change from year to year, but similar dining plans are available every semester. The UM Dining website, Dine on Campus, has the list of meal plans. Resident plans offer a certain number of swipes to be used in dining halls each week in addition to differing amounts of Dining Dollars to be used in any dining location on campus like the food court or even one of the two Starbucks on campus. Even as an off-campus student, having a meal plan can relieve some of the daily stresses of college life.
Our campus is beautiful of course and even going to class doesn't take away from that. Most classrooms are on what I consider the "back" side of campus unless you are in Frost, which is the right side of this map. The big red areas on the map are part of the Red Lot, the most popular parking permit. Students can apply for and manage to park with this link. The Hurry 'Canes shuttle service on campus can save you a lot of time. The two routes are called Miller and Stanford. The UMiami app has the shuttle schedule with live updates, as well as a search function for all buildings around UM and how to get there.
When you arrive at The U it's important to plug yourself into groups that you are interested in. Greek rush (sorority and fraternity)  is at the start of the spring semester every year and there are hundreds of service clubs and organizations for all interests. Get out there and get involved! Don't forget that everyone was new at some point and doesn't mind helping you out.
Pass on these great tips, tell your friends and like us on Facebook, Instagram,  Twitter, and Pinterest. Sign up for other great tips at haveuheard.com. Are you new to HaveUHeard? Here is how to best use the site.