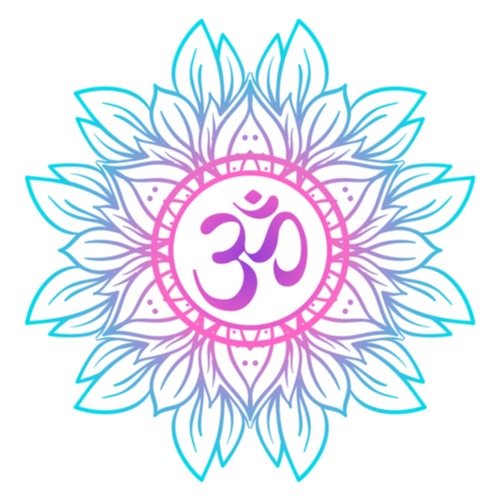 Get your Ommmm On!
All through high school, my daughter would accompany me to a Saturday morning restorative yoga class. Sometimes we stayed for another class of hot yoga, which was both intense and immensely satisfying. Learning breathing techniques have helped her manage stress and an overall feeling of well-being.
Yoga is one of the oldest techniques for stress management. Its ability to improve the body's strength and flexibility, as well as relieve chronic pain and muscle tension make yoga a great option for college students. There are many choices in and around The University of Miami starting with the incredible resources at the Patti and Allan Herbert Wellness Center, which are included in your student fees. The Wellness Center is listed as one of the nations top collegiate wellness centers by College Consensus.
HaveUHeard that The Patti and Allan Herbert Wellness Centers is one of the nations only student-led recreation centers and is the biggest student employer on campus. It boasts an 18,000 square foot fitness center, 2 gyms, jogging/walking track, pool, spa and saunas, racquetball and squash courts, fitness lab, studio cycling room, pilates reformer studio, 4 outdoor basketball/volleyball courts, 6 tennis courts, 5 IM playing fields. It is open from 6 am-midnight from Monday – Friday and 8 am – 10 pm on the weekends during the school year.
Students have access to one of the top-rated on-campus recreation centers in the country. With their membership, an entire semester of unlimited yoga classes is just $60, and there are prorated prices if you begin once the semester has started. Six different types of classes are offered with options in the morning and evening 7 days a week with trained yoga instructors. Classes may be found here.
This ancient practice has been proven to alleviate stress; and what college student doesn't have some stress? Research indicates that within seven weeks of regular practice, students enjoyed significantly reduced stress levels and as a result, their academic performance increased. This, in turn, also makes students more confident, able to enjoy a greater clarity of mind and sense of peace. Allowing your mind to be cleared regularly can help students concentrate while studying or sitting through long lectures. This does not even touch on the positive physical aspects.
Where to go…
Always check the Wellness Center and Pilates Schedule here as it changes seasonally.
Bikram Hot Yoga 305
5820 Commerce Ln, South Miami
Just OM Yoga Studio
7227 SW 57th Ct, South Miami
Bodhi Zenz
7520 Red Rd., South Miami
Corpo Yoga Studio Miami
9030 Southwest 72nd Court, Downtown Dadeland,
Firefly Hot Yoga
7520 Red Rd K, Miami,
FlōYō Coral Gables
1430 S Dixie Hwy, Coral Gables,
pocketyoga.com – Get the app or use it online to create your own customized class. Also available on new Apple TV. It uses vinyasa in 3 basic ways; Ocean – cardio, Mountain – power, Desert – detox/flexibility.
Make sure you check Groupon as we found that many of the recommended places had special pricing.
Pass on these great tips, tell your friends and like us on Facebook,  Instagram,  Twitter, and Pinterest. Sign up for other great tips at haveuheard.com. New to HUH, here is how to use the site.