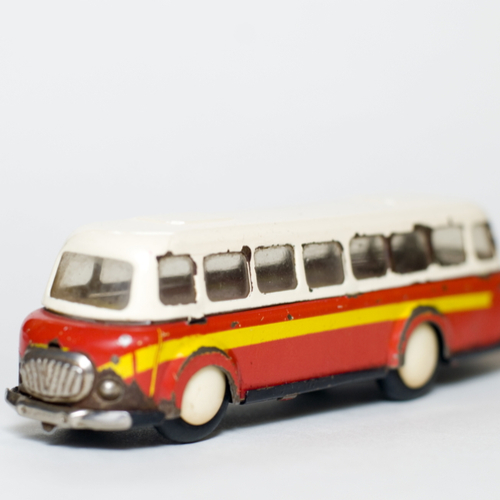 A Guide to UNF's Bus System
Getting to and from campus or around campus at UNF can be a little stressful, however, UNF's Bus system Osprey Connector can make things much easier.  The UNF "Osprey Connector" is the university's shuttle system that provides transportation around campus and to the St. Johns Town Center when UNF classes are in session. This service is available to all students, faculty & staff, and campus visitors. Take advantage of this opportunity it is fast, safe, clean and free!  All Osprey Connector shuttles are ADA (Americans with Disabilities Act) compliant. The shuttle runs Monday through Friday from 7 am – 3 am, Sundays from 6 pm to 12 am (modified housing route) but does not offer service on Saturdays.
The Osprey Transit is a dedicated shuttle to assist students, faculty, and staff with mobility needs and/or temporary mobility needs that extend beyond the assigned standard shuttle stop on campus. With the Osprey Transit, students and staff can request pick up and drop off at specific locations.  This exclusive shuttle is equipped with four wheelchair seats and 8 – 10 seats for other mobility needs.
Haveuheard that the Jacksonville Transportation Authority is the local area transit corporation that serves the local Jacksonville area around UNF?  For students that need to get to the St. Johns Town Center mall and need a different schedule than the Osprey Connector, the JTA stops at the UNF bus stop at 50 minutes past every hour and will travel to the mall for $1.50 and will also take students back to UNF for $1.50. The bus also travels to different points of interest including San Marco Library, Rosa Parks Transit Station, Museum of Contemporary Art and other area attractions – weekdays every 60 minutes and weekends every 66 minutes for a complete schedule click here.
Pass on these great tips, tell your friends and like us on Facebook, Instagram, Twitter, and Pinterest. Sign up for other great tips at haveuheard.com. Are you new to HaveUHeard? Here is how to best use the site.