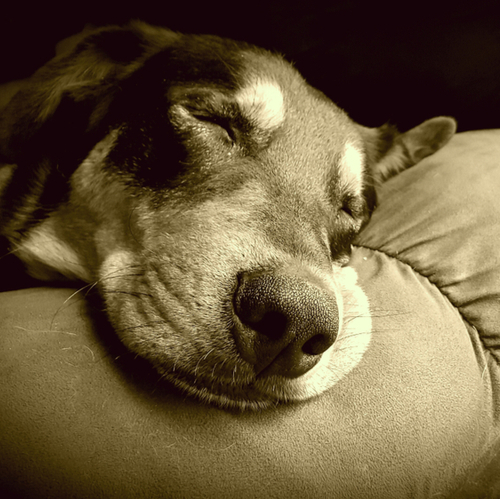 Take Your Dog (or Cat) to College
I do believe that the greatest gift I could give to my daughter, maybe almost more than some new clothing, purse or jewelry, would be if I brought out dog up to visit her one weekend. We all love our pets. Our dog is the sweetest, most loving dog I have ever had or known (I am sure all pet owners say the same thing!) But seriously, ours is the best! So if I did bring Lulu (that's our Goldendoodle's name) to visit my daughter, it would be great to know different restaurants, hotels and dog parks in the area.
Dog-friendly Restaurants: 
When it comes to dog-friendly restaurants unless you have a Service/Emotional Support animal, dog-friendly means you may eat outside with them.
Pet-friendly Hotels:
Be sure, when making reservations, you tell them you are traveling with a pet. Some have fees
Local Dog Parks:
Such a fun treat to take your dog to a dog park near UNF. Pets rule!
Dog Wood Park of Jacksonville – Roomy dog park offering open fields & a big pond, along with walking trails through the woods.
Brew-Hound Dog Park & Bar  –  On an acre parklike grounds, BrewHound is a unique gathering place for dogs and their owners to play and mingle outside, enjoy delicious cold (or hot) beverages, and relax in the beautiful sunshine.
Confederate Park Dog Park – Part of the Jacksonville park system.  Located a short distance from UNF.
Paws Dog Park – An off-leash dog park with a large and small dog area, watering bowls and benches.  Located right at Jacksonville beach!
Pass on these great tips, tell your friends and like us on Facebook,  Instagram,  Twitter, and Pinterest. Sign up for other great tips at haveuheard.com. New to HUH, here is how to use the site.