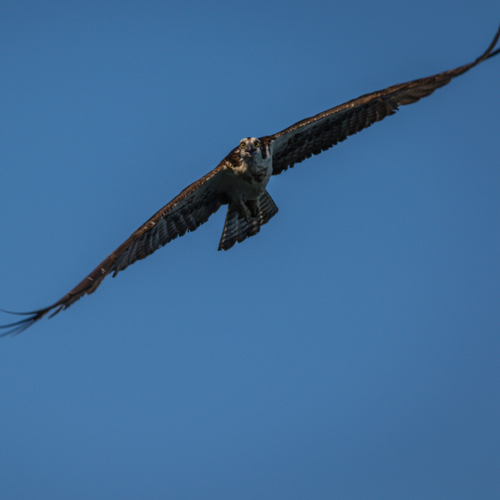 Osprey, who could blame them!
The University of North Florida, otherwise known as the hidden gem, is a gorgeous campus with its own ecosystem, lazy river, kayaking and ropes course.  Who wouldn't want to experience college life while being able to float down the lazy river or spend a day at the beach!
Although there are many other factors involved in the admission process and decision, grades and SAT/ACT scores play a major role.  The average high school GPA of last year's admitted freshman class at UNF was 3.73 on the 4.0 scale indicating that primarily A- students are accepted and ultimately attend. SAT scores range from 1160-1340 and the average score for ACTs is a 24, with a range of 21-16.
The applying process for UNF is not complicated. Incoming freshmen may apply for entrance into the spring (January), summer (June), or fall (August) semesters. Students may apply for admission up to one year in advance of their intended enrollment term. There are two ways to fill out an application.  The first way is to go to the school's website, create an Osprey Account, locate the Apply Now link and complete (and edit) the application. The second way is via the Common Application website. Fortunately, the University of North Florida does not require an essay with its application. After you have completed your application, you will need to send an official transcript, test scores and Self-reported Student Academic Record (SSAR.)
When all of these items have been turned in, then the hard part…waiting to hear from admissions.  Last year 11,346 applicants applied while 7,322 were admitted. So, encourage your students to work hard, get involved in extracurricular activities, clubs and organizations and wait for their hard work to pay off!
Pass on these great tips, tell your friends and like us on Facebook, Instagram,  Twitter, and Pinterest. Sign up for other great tips at haveuheard.com. New to HUH, here is how to use the site.