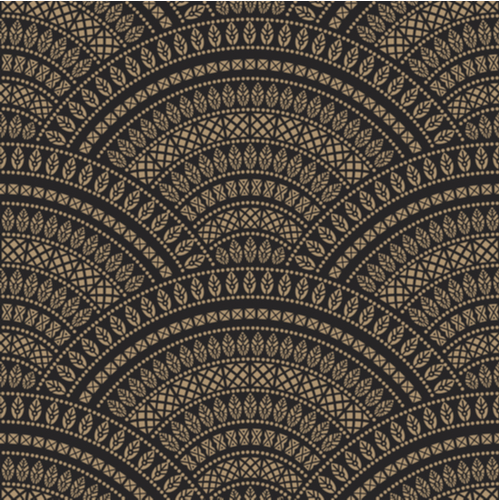 Campus Guide to Resources for Multicultural Students
Campus diversity amongst students has grown considerably over the years and USF vies to maintain an inclusive atmosphere; allowing all students to gain exposure, perceptions, global awareness, and a willingness to collaborate peacefully and freely. Whether serving as a forum for communication, helping minority students build strong social networks, or simply in pursuit of a welcoming space amongst other students of color; USF undoubtedly has a place where you will find your connections.
Firstly, the Black Student Union promotes cultural awareness and pride and plans community activities. It is located at 4202 E Fowler Ave Tampa, Florida 33620. The African Student Association proposes to serve as the official voice and meeting place for the black community at USF. Among the organizations, clubs, and groups on campus; students may also be interested in joining one of the sororities or fraternities. These nine are part of the largest historically African American Greek-letter fraternities and sororities.
USF strives to be sure all their students feel supported. Some organizations for students of color are sponsored by professional societies, while others focus on diversity, mentoring, networking, college achievement, and other types of support. USF undoubtedly has a place where all students can find their connections. Check out these organizations and clubs:
The Diversity, Inclusion, and Equal Opportunity Committee (DIEO) is working to raise more money for scholarship funds that are specifically for black students. Currently, the Helios Education Foundation grant is worth $2 million and is meant to support 40 students per year. The DIEO is trying to increase this funding to $5 million. Presently there are at least five scholarships for African American students.
USF acknowledges a drop in enrollment of African American students in recent years and is making a concerted effort to increase black student enrollment to 10-12 percent for the FTIC population and 12-15 percent for the transfer student population.
Black Heritage Month is proudly celebrated every February at USF. For more information, a calendar of events or how you can get involved email oma@admin.usf.edu.
After graduation, the Black Alumni Association wants to create a lasting relation between USF, black students and alumni, and the community. For more information contact the society at USFBlackAlumniSociety@gmail.com.
More information on all these campus organizations can be found on your Bullsync.
Pass on these great tips, tell your friends and like us on Facebook, Instagram, Twitter, and Pinterest. Find out more about how to use HaveUHeard as a great resource. Sign up for other great tips at haveuheard.com.