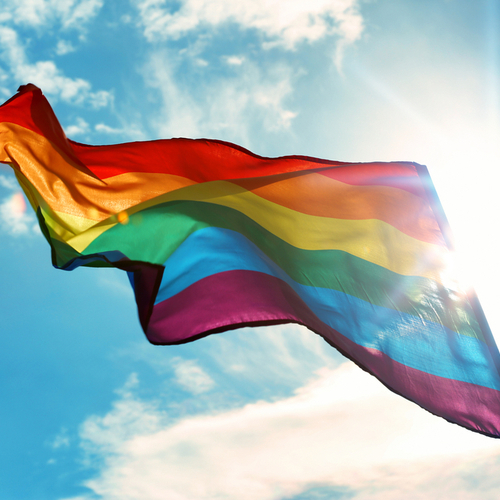 LGBTQ Campus Support and Resources
College can be challenging for all students, therefore finding ways to make connections with others who identify similarly can make a big difference. The American College Health Association estimate that at least 10% of college students identify as gay, lesbian, bisexual, trans, asexual, pansexual, or questioning. Although LGBTQ PRIDE is becoming more prevalent, the LGBTQ community often face additional pressures or concerns. USF and its surrounding community offer resources and information to both help LGBTQ students navigate the college environment and make connections in a group setting.
Bulls can find support through the following organizations and groups at USF. They can be accessed on BullSync.
USF also makes available LGBT Support Groups and a Lending Library with self-help and top books. Locally and off-campus in the Tampa area, LGBTQ students and their families and friends may find support at the following:
USF also celebrates the achievements and contributions of graduating members of their LGBTQ community with Lavender Graduation held in addition to the traditional commencement services. For any additional information or resources, LGBTQ students may use the USF LGBTQ Guide.
Students that identify as lesbian, gay, bisexual, transgender, questioning, or queer should not only feel secure that they have a safe environment where they can thrive as a student, but they should also feel confident that there is a community that will welcome them to a place they can make connections. USF works hard to be sure that happens for all its students by promoting advocacy and education as well as creating opportunities for socialization and support.
Pass on these great tips, tell your friends and like us on Facebook, Instagram, Twitter, and Pinterest. Find out more about how to use HaveUHeard as a great resource. Sign up for other great tips at haveuheard.com.