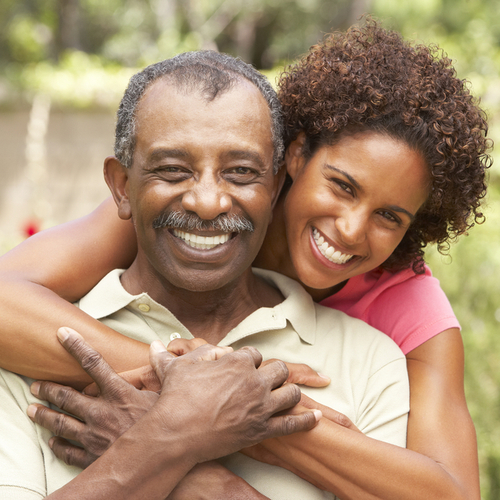 The Best Things to Do With Dad at USF
As a girl, I know how hard it can be to find something to do that will entertain both you and your dad when he comes to visit at school. Besides going to a university-sponsored sporting event, Tampa has countless attractions, see our blog here to find a complete list of activities Tampa has to offer.
The most popular place to go with your parents when they come to town is Busch Gardens. Busch Gardens is an African themed amusement park located about 2 miles away from campus. They not only have the best roller coasters in Florida, but they also have a large variety of animals native to Africa, safari expeditions and seasonal festivals. They also offer ticket discounts for Florida residents. Dinosaur World is another popular amusement park close to campus. Although Dinosaur World doesn't have many rides, there are a number of fun and educational attractions to see.
If your dad will be visiting in the Spring, the Florida State Fair and the Strawberry Festival are both fun and affordable carnival-style events to attend. Both of them have a bunch of amazing food and fun rides. Maybe you're looking for some nature-themed activities, Tampa has some of the best nature trails and parks. USF has its own riverfront park and golf course about a mile away from campus. They offer kayaking/boating and a frisbee course. Lettuce Lake Park is also located close to campus and offers nature trails, canoeing, bird watching and much more.
Depending on what season it is, you can't go wrong with going to a sporting event. Tampa houses the Rays, Buccaneers, Lightning, and Rowdies. All of these teams offer student discounts on tickets to the games as well. Check out their websites for game schedules and ticket info. Other things to do in Tampa include Dave and Busters, iFly Indoor Skydiving, Grand Prix mini golf and go-cart racing, and Top Golf. All of these activities are guaranteed fun, but I would suggest getting out and doing things that you can only do in Tampa to create a memorable experience with your dad!
For more great tips, read through our other blogs, follow us on Facebook and Instagram at haveuheard.com and share with other parents you know.
Jordan Philyor, Intern, HaveUHeard