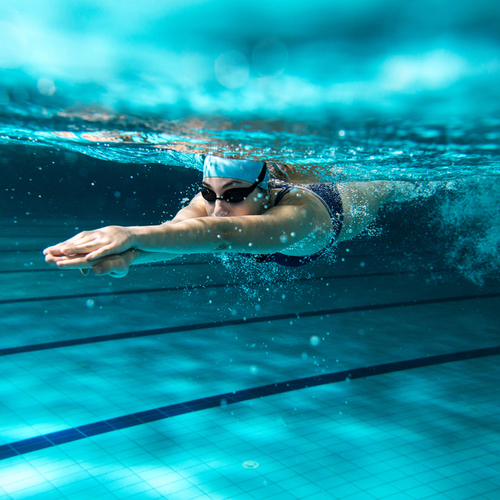 You can still have some fun!
Today, universities have students declare a major almost immediately. That is not to say they cannot change their major but once they are following their course track, it can become difficult to switch especially if you are too far into your major. For those students that love their major, they do not always look to explore all the different electives that are available by opting to take other classes within their college major.  But, sometimes students' schedules are just so jam-packed that an easy, fun, and exciting elective is the perfect way to round out a schedule. If you're looking for something to break up your mundane class schedule, USF has just the class for you! USF offers many classes that are out of the ordinary and guaranteed to add some fun to your week. You may even find a new passion or unknown talent along the way!
Though many majors have a regimented course path, there are some that allow for some exploration. If you're a freshman or sophomore, there is definitely room in your schedule for some fun classes. If you're a Junior or Senior, I would advise you to talk to your advisor before scheduling any classes outside of your major. However, before you get discouraged, make sure to ask your advisor for a list of all of the electives in your major. You may be surprised by what's on the list!
Check out these fun classes!
Introduction to Architecture
Introduction to Business
Daily Life in Ancient Rome
Anthropology of Food
Evolution of Warfare
Swimming 1
Golf 1
Tennis 1
Skin & Scuba Diving
Karate
Introduction to Electronic Music
Survey of Jazz
Theater and Culture
Great Performances on Film
Issues in Music
Environmental Science
Life Cycle
Sex Health & Decision Making
Psychology of Aging
If you find a class you might be interested in, go to register, and are asked for a permit, don't get discouraged. All you have to do is to speak with your advisor or fill the online form on the department's website. One of the things I wish I would have done as a freshman or sophomore is going out of my comfort zone and try something outside of the average business classes. It's definitely important to explore all of your options when you're finding yourself in college. Not only will you make some great memories, but you might also find that you love something so much you want to make it a career!
Jordan Philyor, USF Intern
Pass on these great tips, tell your friends and like us on Facebook, Instagram, Twitter, and Pinterest. Find out more about how to use HaveUHeard as a great resource. Sign up for other great tips at haveuheard.com.