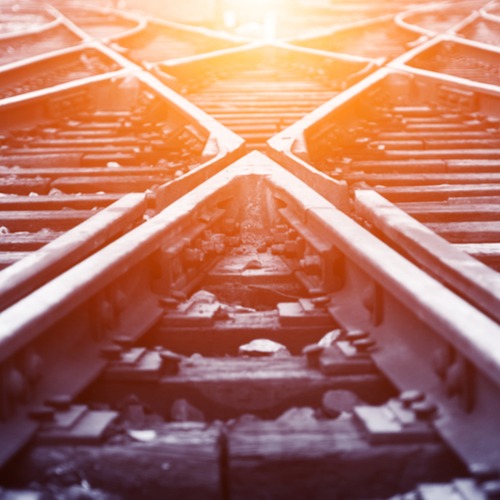 Then Transfer to USF
For many different reasons, some students prefer to start their college career at a local community college and then transfer to USF.  Smaller environments, smaller class sizes, lower costs, and a more relaxed atmosphere can be beneficial to a student's successful transition from high school to college.
If you are set on becoming a Bull, taking classes at Hillsborough College can help to make that a reality.  HCC's 2 + 2 Program lets you take two years of classes and then finish your degree at a four-year university.  In the 2 + 2 program, you will meet with advisors that will help you plan and complete any and all courses required to transfer to USF.  They also work to help you meet with USF advisors to ensure that you are on the right path to enter USF successfully.
HCC has articulation agreements with many institutions.  Click here to see a list of articulation agreements in Florida.  Upon completing an Associate Degree at HCC, you are guaranteed a seat in any of the 12 Florida public universities.  This can make for an easy transition to USF. Although the majority of transfer students to USF come from HCC, there are other institutions that have programs that pave the pathways to becoming a Bull.  SPC, POLK, College of Central Florida, Pasco-Hernando State College, State College of Florida, and South Florida State College to USF-Tampa. List of programs that are offered.
Even if you are already a USF student, taking some classes at HCC can count towards your credit requirements.  Some students prefer to take some of the prerequisite math and English classes at HCC. Just make sure that you meet with your advisors to confirm that all credits count toward USF graduation requirements. HCC has 10 locations with the main campus on Dale Mabry across from Raymond James Stadium.  The closest location to USF is the Brandon location at 10451 Nancy Watkins Dr. It is best to meet with an advisor so you can plan your class locations accordingly.
For more helpful tips, check out our Transfer to USF blog.  When you are ready to transfer to USF, the guidelines for transfer students can be found here.  Not every student takes the direct route to become a Bull.  Spending time at HCC can be a great way to start college.
Pass on these great tips, tell your friends and like us on Facebook, Instagram,  Twitter, and Pinterest. Sign up for other great tips at haveuheard.com. Are you new to HaveUHeard? Here is how to best use the site.