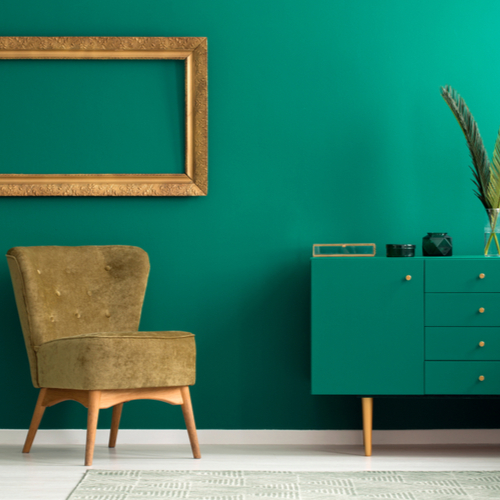 Because Grad School Housing Needs are Different
For students heading to Grad School, finding an apartment if they are going to a different university entails completely different criteria. Many students switch schools for their graduate studies, and that means new housing options. Grad School housing comes with its own unique challenges. With expensive tuition and long study sessions, the last thing they need to worry about is finding an apartment near USF.
If you will be attending USF for graduate school, you probably want to know your options as far as living arrangements go. Graduate school consumes a lot of time and money, so you want to make sure you are living in the right place. If you're looking for a place that's right on campus, USF Housing offers options specifically to grad students.
There are traditional, suite-style, and apartment-style options. Apartment-style housing can be found in Cypress, Holly, Kosove, and Magnolia dorms. These offer the most independent style of living that most grad students want. The one thing to consider is that many undergraduate students live in these housing options as well, so you might want to find a place that's still close to USF, but provides a little more of a quiet, apartment feel.
For off-campus options, USF partners with a few apartment complexes. The Venue is located within walking distance from campus and is on the smaller side, which may have fewer people and partying. Avalon Heights offers furnished apartments with many amenities. The Standard and Halo cater specifically to graduate and doctoral students. Their apartments and townhomes are furnished and close to campus. Some places that you may want to avoid, simply because they may have more of a party atmosphere are the Retreat on 46th (some fraternities have their houses there, although they do have their own dog park), and Haven 46. Downtown, Nine15 has a studio, one- and two-bedroom apartments. They cost more but offer the convenience and lifestyle that living downtown in a big city offers.
A little farther from campus are plenty of options in the New Tampa area. This is a more family-friendly area and many graduates can find houses for rent as well. No matter where you choose, Tampa is a beautiful place to live. There are many housing styles to choose from and price ranges that can fit any budget. Whether you're looking for a place that's close to school, a place that's quiet, a place that has a single room, or a place that has all four, there are many options for graduate students.
Pass on these great tips, tell your friends and like us on Facebook, Instagram,  Twitter, and Pinterest. Sign up for other great tips at haveuheard.com. Are you new to HaveUHeard? Here is how to best use the site.