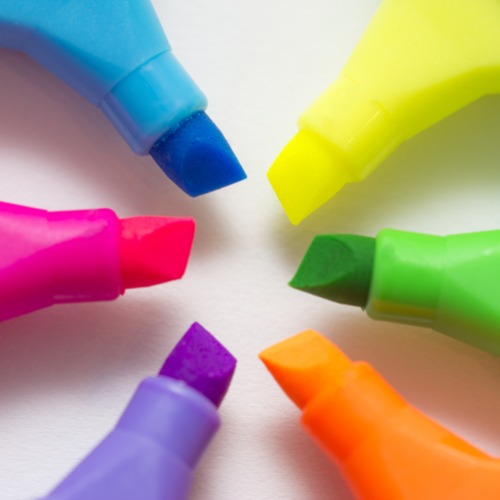 Becoming a BULL
We all know that there are many ways for a student to end up at their final college institution.  Maybe you have attended the college of your dreams and have realized that it is not the place for you.  Or maybe you decided to attend your local community college with the intention of transferring to a university later.  Then there are those that have completed so many college courses successfully while in high school, that they are actually considered a transfer student when they actually arrive at their university.
Either way, USF is a very popular school to transfer to.  Let's face it, everyone wants to be a Bull! Their process is pretty easy to follow, so make sure that you get all of your documentation ready.
Admissions to transfer students varies depending on the successful credits that you currently have.  If you have 12-59 credits, then you are considered a lower-level transfer. You must present all transcripts as well as all test scores, including your SAT and ACT scores.  A high-level transfer is someone who has graduated from high school and has obtained 60+ transferable credits. You must have a minimum transferable GPA of 2.30 or an AA Degree from a Florida College System institution.  Different majors have selective admission programs with minimum GPA requirements.
You will want to sign up for an Orientation as soon as possible. If you are transferring in either Summer or Fall, there are two types of orientation to choose from.  Transfer Express or Transfer Traditional both guide you through the experience of becoming a USF student, but in different ways. They have different dates. Spring transfer dates.
Things like housing, meal plans, and transportation are all things to investigate when transferring.  You may decide on an upperclassmen housing or an off-campus apartment. You can check out housing options on our blogs under Accommodations.
It's important to acclimate yourself with the campus, so a run-through of your class locations is a good thing to do. You will find lots of help if you just ask. The MyUSF app is a must and has maps for you to use. It also has great info on all things USF on it. CANVAS is an app that teachers use to post lectures, documents, grades, and homework.  For other useful USF apps, click here.
Get involved!  You may not have attended USF your first couple of years, but that doesn't mean you cannot immerse yourself in the BULLS culture.  Join clubs and attend events. You will love the friendly and spirited atmosphere of USF!
Pass on these great tips, tell your friends and like us on Facebook, Instagram,  Twitter, and Pinterest. Sign up for other great tips at haveuheard.com. Are you new to HaveUHeard? Here is how to best use the site.