HaveUHeard.com includes links to third-party websites and advertisements for third-party products and services. Product and service-specific opinions mentioned within the content of our blogs are entirely the opinions of the HaveUHeard.com team and its staff. It is our hope that you will find value in the products and services these third-party organizations represent, and patronize these businesses. Such advertising and marketing partnerships help make our efforts at HaveUHeard.com possible. Thank you for your support and ongoing interest. For additional information, please read our full HaveUHeard.com Disclosure Statement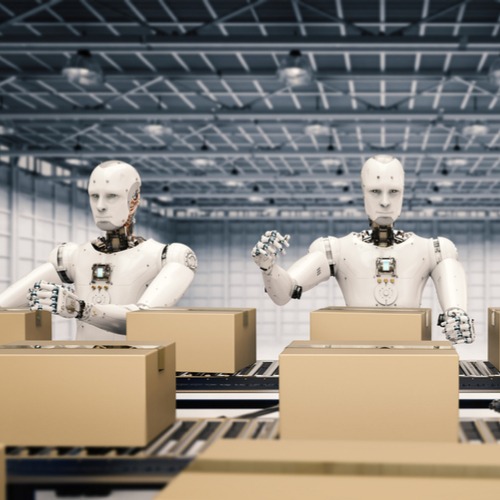 Move-In Day Means – M.I.D
USF's move-in day is…well…a lot of work.  Be prepared for many trips to the car and possibly one or two to the store for the inevitable forgotten or overlooked item (ours was not enough Command hooks and power strips).  The heat does not help, but a hand truck and Ikea bags do. I will not get into the emotional goodbyes at the end of the day, as I could not properly put that into words, but sunglasses to cover my watery, red eyes helped.  All of us at HaveUHeard have had different experiences at move-in, so take advice, prepare, and have patience.
M.I.D Summer B is June 21st and Fall is August 18th
If you have a student starting Fall 2019, move-in is on Sunday, August 18th at 10 am.  For the fall move-in, USF holds a Grand Opening to mark the opening of the residence halls for the semester.  It will run from 9 am to 4 pm on August 22nd. Once you arrive on campus, you need to go to the Marshall Student Center to check-in.  This is where you will pick up your key. Once checked in, the USF team will give you a map and directions to help locate your move-in location.  At your residence, there will be a Bull Haul move-in crew to help. They are volunteers and are only there on Grand Opening day, so if you can, take advantage of the extra helping hands.  If you cannot move in during Grand Opening, you can still check-in 24-hours a day afterward.
Some students or groups are approved to move in early.  The early move-in day starts on August 11th. A nightly rate will be applied to move in early. If your student would like to move in early for FREE, they can volunteer as a Bull Haul member.  They must apply for the position, and if pre-approved, they can move in early. This is a great way to gain volunteer hours for organizations, and also to meet people.  The ones that helped us were very friendly and had great advice. Application to become a Bull Haul member.
Keeping Your Cool
One of the frustrating parts of moving your child to the dorms begins before you even start to unload.  PARKING can create frustration, so be patient and plan ahead. The residence halls have unloading zones with 30-minute limits, but most will unload quicker than that.  We had 4 of us, so after we unloaded everything onto the sidewalk, my husband left to park in the parent parking lot, while we put things on the hand truck and carts that we brought along.  A couple of Bull Haulers (football players) helped us and we actually got everything up to the room in one trip. That's probably not the norm, so one person needs to stay behind to watch your things.  Some people actually use oversized vehicles, trucks, or trailers to move in. If so, there are special parking lots for those vehicles that can be used after unloading. Remember that this is Florida and August is part of the rainy season.  Showers are likely, so make sure your things are covered. It WILL be hot. Some advice we received was to bring a cooler of cold water bottles with us, and it was a life-saver.
For more information on move-in day, policies, and procedures.
Pass on these great tips, tell your friends and like us on Facebook, Instagram, Twitter, and Pinterest. Find out more about how to use HaveUHeard as a great resource. Sign up for other great tips at haveuheard.com.