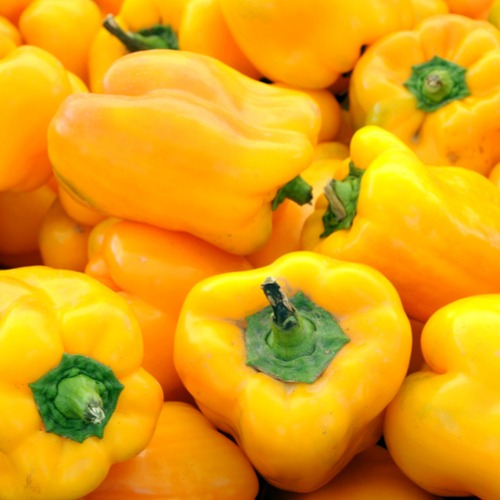 Eating Healthy
For most, eating healthy is a challenge in college. With priorities on being social, going out late, and needing quick meals, nutritious eating is sometimes the last thing on a student's mind. There will always be the easy-to-get burger or pizza, but today's students are becoming more focused and demanding higher quality foods. Today, many prefer protein bowls or sushi to fried foods. There are several apps that students can download for the latest promotions and deals at some of their favorite spots. These include Hooked and Pocket Points.
USF's favorite healthy eating locations.
Acropolis Greek Taverna – on Bruce B Downs has some nice healthy choices for both lunch and dinner. They specialize in Greek sandwiches and entrees and even have dancing waiters during dinner.
Ciccio Cali (Tampa Palms) – is open for brunch, lunch, and dinner. We love their egg bowls and whole wheat pancakes for brunch. They also serve cocktails and wines and beer.
First Watch – on Fowler Ave. and also Bruce B Downs is one of our favorite spots for breakfast or brunch. They do offer indulgent meals like pancakes and omelets, but their lighter side dishes are amazing. There is often a wait, so plan ahead.
Jamba Juice – is located right in the Rec Center on campus.
Sofresh North Tampa – on Fowler Avenue is a made fresh, casual restaurant. They make great salads, bowls, and wraps at a great price. Their carry-out is popular too.
Even though it is hard (& not as fun) sometimes, fast food chains are now offering healthy alternatives. Everyone CAN eat healthily, but sometimes it's hard. Some healthy habits to try are:
Have a healthy snack with you always.  Protein bars or fruit can help delay cravings. If you are on the meal plan, take an extra apple or banana with you.  My daughter has even brought a snack-sized ziplock bag to the cafeteria and has filled it with healthy dry cereal as a snack.
Eat breakfast.  Your child has heard this since they were little, but it's true; a good breakfast can help control a metabolism throughout the day.
Eat protein at every meal. Teens love carbs, so I know this is a hard one. But, the protein will help to make you feel fuller longer.
Schedule your meals so you are not going too long without eating something. This will only make you want to binge eat.
Don't drink your calories. Yes, beer, wine, and liquor are loaded with calories that do nothing for your body. And try to stay away from sugary sodas because you will want to crash once the sugar has worn off. Most college campuses today have water filling stations. At USF, you will see students carrying their own reusable water bottles everywhere.
If you are living off-campus and cooking for yourself, I recommend meal prep planning.
My daughter and her roommate planned a big meal each week, shopped and cooked it together, and then put it in individual containers for their meals for the week.  It resulted in spending less money, less time cooking, and they even created Pinterest boards for their meals. All it takes is a little bit of planning and any student can live a healthy college life.
And, of course, you will want to combine exercise with that healthy eating regimen. Check out our suggestions in our blog Staying Fit.
Pass on these great tips, tell your friends and like us on Facebook, Instagram, Twitter, and Pinterest. Find out more about how to use HaveUHeard as a great resource. Sign up for other great tips at haveuheard.com.