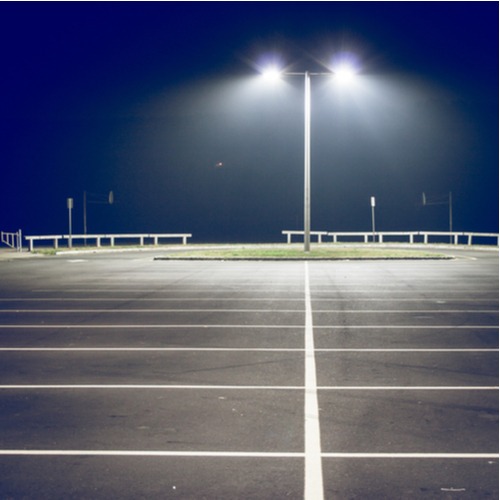 Get ready, get set, GO!
I have yet to hear about a university in the state of Florida where parking is easy-peasy.  There are just never enough spaces for the number of students on campus every day. There are always "tricks" to finding a convenient space, but really, it's all about planning.  And if you are someone who has a hard time getting up in the morning, you will learn that finding a space at the last minute may cause you to miss your class completely.
If you do have a car with you on campus, you will find that you really won't move it much, unless venturing off campus.  On campus, you should take advantage of the shuttles that can take you almost anywhere on campus, and even off campus to some locations.  The Bull Runner shuttle system is free to anyone with a USFCard.
The type of permit you will need depends on what type of parking you will need: resident, faculty and staff, commuter, etc.  Your permit must be purchased through the Parking and Transportation Services and is non-transferrable.  Different parking lots require different types of permits as well.
S Permits are specifically for non-resident students and run $183 annually.  R Permits are for resident students and run $226 annually. Y Permits are available to students and employees.  These are Park-N-Ride lots using the Bull Runner shuttle to transport to locations on campus. Think long-term parking at an airport.
Now, let's talk about parking tickets.  The fact is that you will probably receive at least one ticket in your USF career.  It's tempting to think "I'm late and my class is only one hour. I'll be in and out."  You may get lucky once, but you'd be surprised how quick those tickets are given. Tickets can range from $15 to $275 depending on the offense.  They can add up fast, which really isn't worth it, so plan ahead. For a list of ticket violations and fines click here.
As for parents, a daily permits can be purchased but there are other options such as meter parking and parking pay stations at different locations on campus.  For information and links click here.  Don't forget that a bicycle is a useful tool to avoid the parking nightmares too!
For more great tips, read through our other blogs, follow us on Facebook and Instagram at haveuheard and share with other parents you know.