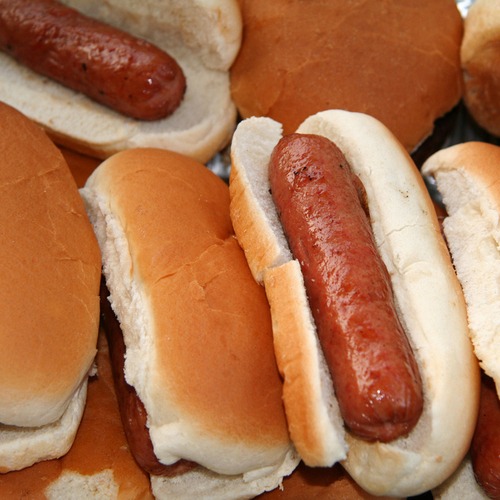 Get Ready For A Fun Day!
I have to admit that I hadn't heard of the term, pregame until I heard my daughter mention it before attending her first college game. Now, it's become a part of the game experience along with tailgating and celebrating the win (hopefully).
Assuming that you are of the drinking age, there are some fun places that offer great deals for college students on game days. Near USF, World of Beer on Fowler Ave. has great happy hour specials as well as daily specials for USF students. The Local Draught House on University Square Dr. has a chill atmosphere and lots of great choices.
Since USF plays their home games in Raymond James Stadium, you do have the opportunity to buy alcoholic drinks right in the stadium. Being an NFL stadium, be prepared to use your weekly allowance for one drink. So, many students like to go to Miller's Ale House which is right near the stadium on Columbus Drive. It's also a great place to watch the game and they offer a special football menu on game days. Down the street from the stadium, across from the airport is another World of Beer. They are always running specials for game days, so check out their site for more info. Farther down into South Tampa is MacDinton's Irish Pub. It is a Tampa staple and they offer specials for college students daily.
Let's not forget that there is no better atmosphere than tailgating at USF games. The stadium offers ample parking and most people like to set up their game-day tents and gear hours before kickoff. You will be among a sea of flags, BBQs, cornhole games, and Bulls gear! Make sure you include the Bulls Stampede in your pregaming plans. The players are led to the stadium by the band and cheerleaders through the parking lot, and fans line up to cheer on their team.
No matter what plans you decide on for your game day pregaming, please make sure that your transportation plans are made first. Take the shuttle from campus to the stadium, have a designated driver to and from the game, or use uber services. Safety first! Then, enjoy and Go Bulls!!
And, for some great Bulls gear, check out our blog on Gameday attire for parents and students.
Pass on these great tips, tell your friends and like us on Facebook, Instagram, Twitter, and Pinterest. Sign up for other great tips at haveuheard.com. Are you new to HaveUHeard? Here is how to best use the site.