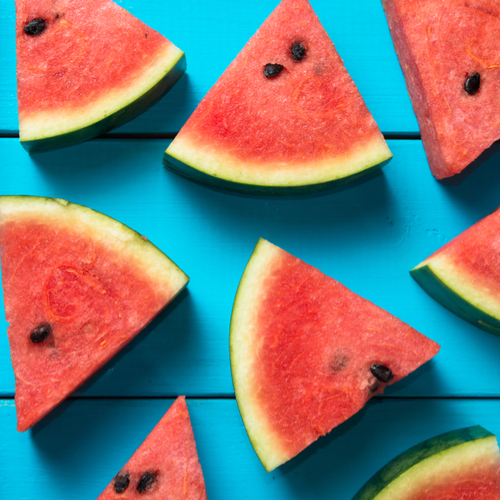 It Can Be the Best Season Ever!
Summer is by far the best part of the year, especially as a new Bull. Freshman year Summer B is filled with so many firsts. First college lecture, first college party, the first college friend and so on. Even though going off to college for the first time is certainly a bit daunting, USF does an amazing job of keeping summers fun despite the fact that you may be in class.
If you plan on spending your time at USF in Summer B classes, this part of the year can be made even better. Some people may be turned off of the idea of taking classes in the summer, however, taking summer classes is one of the best things you can do for your college career. USF does require students to have taken a minimum of 9 credit hours in order to graduate, but summer classes can also be the key to early graduation as well. Whether you're starting college early as a freshman or later in your career, these classes provide a less stressful learning atmosphere than Fall/Spring classes and are a great way to get acclimated to the campus.
Summer classes are only six weeks, which means they are on a faster track than regular semester classes. In my experience, though, I found that I actually stayed more interested in the class when it moved at a faster rate and it made it easier for me to juggle class material in the regular semester. However, the faster pace means that you have to process the information more quickly (which means having to spend a little extra time in the library). Take this time to get a little more familiar with the library's resources. You can also take this time to figure out the best places to study at USF.
In my experience, I found that taking summer classes that were high in difficult material may not be the best idea, especially if that class is a part of your major. Before registering for summer classes, I would suggest speaking with an advisor to figure out what classes they suggest and would be best for your specific track.
Good luck, and as always, GO BULLS!
Pass on these great tips, tell your friends and like us on Facebook, Instagram,  Twitter, and Pinterest. Sign up for other great tips at haveuheard.com. Are you new to HaveUHeard? Here is how to best use the site.
Jordan Philyor, USF, HaveUHeard Intern