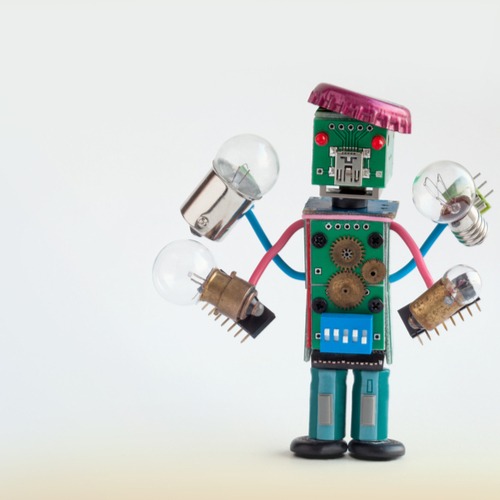 The Next Four Years
So you have a student ready to spend the next four years as a USF Bull? That means that you will be spending some time in the Tampa Bay area, one of Florida's favorite vacation spots. In the heart of central Florida, the Tampa Bay area is home to nationally awarded sports teams, theme parks, pristine nature preserves, award-winning beaches, and first-class arts.
Tampa is a big city offering much to do with its own traditions. Ever heard of Gasparilla? Get ready for a season of parades, races, art shows, concerts, and a pirate invasion! You can enjoy just about every outdoor sport all year round, swim with manatees, experience world-class fishing, as well as take in a Broadway show. Going to school in Tampa offers experiences, unlike other cities. Your student will get a cultural education as well as an academic one.
The University of South Florida was built in 1956, and although it is "young", it has established wonderful traditions and is listed as the fourth-largest university in Florida.  Why is USF called "South Florida" when it is actually in central Florida? Well, when created, USF was the southernmost university in the state at the time. Its location on Fowler Avenue was actually a practice bombing range next to an airfield during WWII.
USF includes 3 separately accredited institutions: USF (main campus in Tampa), USF St. Petersburg, and USF Sarasota-Manatee.  It houses 14 colleges and over 180 majors, with its most populated colleges being: USF Health, Arts & Sciences, Business, and Engineering.
Why the Bulls?  Green and gold have always been the school's colors, but students were originally called the "Golden Brahmans".  They reasoned that since Florida was a cattle-raising state, like Texas, they needed a mascot like the Texas Longhorns.  In the late 1980s, it evolved into The Bulls.
Rocky the Bull and The Herd of Thunder are two of the school's icons. Rocky, the mascot, can always be seen at athletic games and spreading spirit all over campus. The Herd of Thunder (HOT) is the marching band that takes the field in the most unique way. The "stampede" onto the field and sometimes contests are held so the winning students get to participate in the "Running of the Bulls" as well! You will have four years of fun and learning!
Pass on these great tips, tell your friends and like us on Facebook, Instagram,  Twitter, and Pinterest. Sign up for other great tips at haveuheard.com. Are you new to HaveUHeard? Here is how to best use the site.