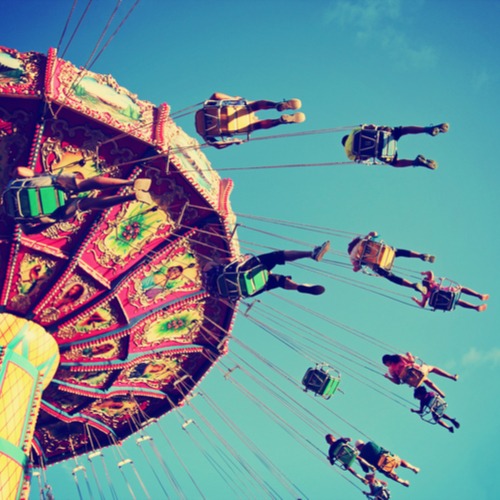 Transferring to USF
Some students leave for college unsure of what to find and realize when they get there it is not the place for them. Perhaps too they never actually went away, but had been living at home for college and are now ready to go away. If transferring to USF is something your student is considering, they can start by checking out the requirements.
For those with less than 60 credit (college) hours, you must turn in your high school diploma and transcripts, have a minimum GPA of 2.5, turn in SAT/ACT scores, and turn in any AP/IB classes and scores. There may be additional requirements based on the major/program they are applying to. The application deadline to start for the Fall 2018 semester is June 1, 2018.
For those with more than 60 credit hours, a minimum GPA of 2.3 is required. (It is a 2.0 if transferring from a Florida College System institution)  Certain classes and grades for those classes are required as well. A percentage of passing post-secondary hours is 67%. The caveat is for majors with selective admission programs. Click here to read specific requirements for these requirements.
English proficiency of a grade C or higher in ENC 1101 Freshman Composition Skills is required.
The application fee is $30, nonrefundable. For fall acceptance, the deadline is June 1, and for Spring it is October 15.
To start your application to transfer and become a BULL.
Once transferred, it is recommended that you get involved by joining clubs and organizations. Meeting people and attending events will make you feel as if you were at USF all along. Click on our blog Get Involved to learn more about the many organizations and clubs at USF.
Pass on these great tips, tell your friends and like us on Facebook, Instagram, Twitter, and Pinterest. Sign up for other great tips at haveuheard.com. Are you new to HaveUHeard? Here is how to best use the site.