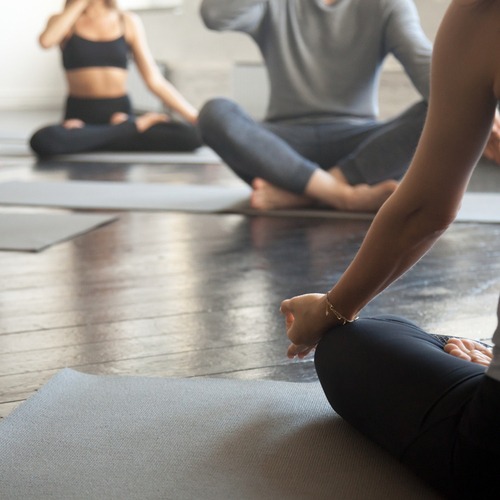 Breathe…..yoga in, breathe out.
Very few things have been continuously practiced for over 5000 years with continued success. Yoga proves the mind, body, and spirit are healthier with good practices. Group classes wouldn't be constantly full if it wasn't as popular as it is, and there is no shortage of experiences at USF and Tampa, in general. The USF student Rec Center offers group yoga classes. There is something for everyone so check out the Rec Center schedule for classes and times.
Power Yoga: This class involves short bursts of cardio and muscle conditioning along with Vinyasa style. It is great for strength training and you will sweat!
Sports Yoga:  If you want to improve things like strength, balance, and flexibility, then this class will be great. Different poses help with stretching, breathing, and relaxation.
Vinyasa Yoga: This class involves different postures in different orders to help you to master the moves. Depending on the class level and mood, the instructors can change the movements to fit the class's needs.
USF also offers many fun events throughout the year. They have done Yoga Under the Stars and Glow & Flow Yoga which are popular. Different fun events are planned around exam time as well to offer relaxation and "centering" during studying. The USF Botanical Gardens holds yoga on Fridays at 3 pm as well.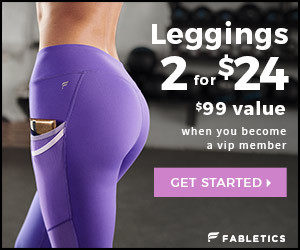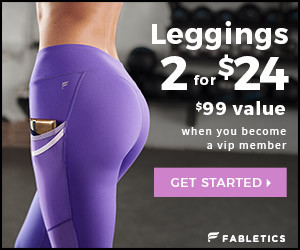 The class schedules change so check them out each semester. Various special events.
Pass on these great tips, tell your friends and like us on Facebook, Instagram, Twitter, and Pinterest. Find out more about how to use HaveUHeard as a great resource. Sign up for other great tips at haveuheard.com.