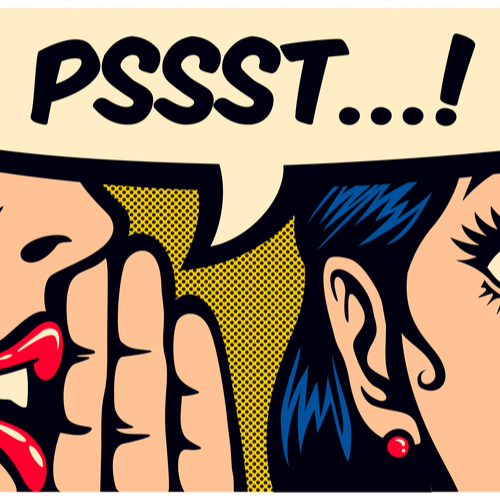 Here's why…
Over the course of the four years, our kids were at college, we had so many "I wish I would have known," or as we commonly refer to as "huh?" moments starting their freshman year and all through their graduation. This included "We wish we would have known when to book a hotel for a football game, we wish we would have known where to send our kids when they were sick; we wish we would have known what the good local places to order cupcakes for their birthday since we would not be there, and the list goes on and on. So our why are we doing this? To make the way easier for other parents.
As working parents, we did not have the time to search for information inside and outside the walls of UCF and UF yet alone get answers from our kids. A few years into their schooling, friends would ask us questions about the college and the surrounding area. That's when we realized, why can't parents have detailed information about the university and surrounding community all on one website? Why don't we take our experiences and share them with other parents?
Recognizing how stressful the college process was, from orientation through graduation, we created HaveUHeard to provide detailed info, important links, recommendations from current students and parents; a been there, done that approach from trusted sources… A place to get information right at your fingertips. HaveUHeard how many web pages there are for each university? We provide links to the most commonly asked questions so you don't have to search for them (there's that saving you time thing we were talking about).
So how do we do it? Our parent bloggers have students currently at that specific University so when they share that information, it is relevant for that academic year. We also have student interns at all of our universities keeping us parents updated on all things college.
We also make recommendations on college apparel and accessories, dorm and apartment décor, gifts for birthdays, exams, new student shopping lists, special deals and discounts and more. Do we get compensated if you buy anything? Yes, we do receive some compensation which we use to pay our bloggers and interns (literally paying it forward). The opinions voiced in the content are entirely those of HaveUHeard and our staff and we try to find other businesses you may not be aware of that can save you time and money.
It is our intention for HaveUHeard to be your guide to getting to know your student's University and the surrounding community. You can post questions, get recommendations and be on the inside track to everything you need to know about life on and off-campus. It is meant to give you a real perspective from our point of view and our experiences.
University of Florida
University of Miami
University of Central Florida
Florida State University
University of South Florida
University of North Florida
Florida Atlantic University
University of Georgia
We hope this site makes your journey with your college student a little easier, less stressful and perhaps save you some money and frustration. And, please sign up for our emails on HaveuHeard.com, follow and like us on Facebook, Instagram, and Pinterest,  please share with other parents you know who have a student heading to one of our colleges.
Janice & Tracey