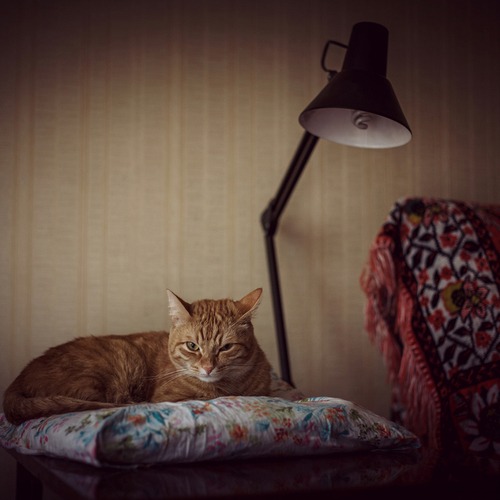 Dorm Room, from Drab to Fab!
You may be surprised at how one can transition a mass-produced, industrial-looking dorm room into a warm and inviting room or suite. And there is plenty of help out there to spur ideas and organize. Organization –  is a primary concern because if your kids are anything like ours, they will take enough stuff from home to settle them in as though there are no laundry facilities or stores in the vicinity.
Of course, decorating for a girl's room is drastically different from a boy. You'll also want to take note of things like bed size – usually an extra-long, twin, whether or not their room comes with a frig and so much more. There is definitely more to it than mattress encasements – highly recommended – and a bed-in-a-bag, or how to make a dorm room homey, as well. There are some things that are recommended to bring and others that the school won't list, but our years of experience will help you be truly prepared.