HaveUHeard.com includes links to third-party websites and advertisements for third-party products and services. Product and service-specific opinions mentioned within the content of our blogs are entirely the opinions of the HaveUHeard.com team and its staff. It is our hope that you will find value in the products and services these third-party organizations represent, and patronize these businesses. Such advertising and marketing partnerships help make our efforts at HaveUHeard.com possible. Thank you for your support and ongoing interest. For additional information, please read our full HaveUHeard.com Disclosure Statement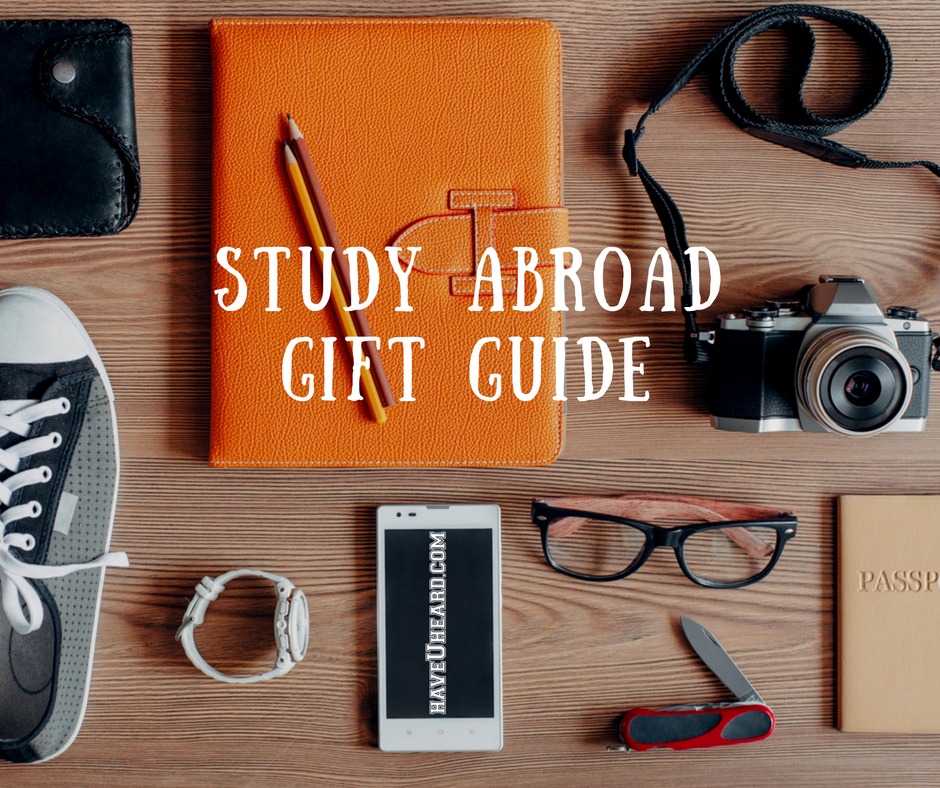 Leaving On A Jet Plane?
My daughter studied abroad for almost 10 weeks during the summer between her sophomore and junior year of college. I remember wondering how she was going to be able to pack 10 weeks' worth of clothing, shoes, accessories, toiletries into one 50 lb. suitcase. I watched as she packed, weighed her suitcase, and then repacked to meet the weight restrictions.
I stayed out of her room for the most part because every time I did walk in and see about 10 pairs of shoes lined up, I would start to laugh. I could not imagine why she would need that many, but I also knew she would figure it out no matter how many times she had to re-pack.  She did end up realizing that there were items she definitely needed to take and that she would have to just put together outfits that could be mixed and matched (thank you Pinterest). Now that she has had that experience, as have many of our interns, we have put together a list of items that students going abroad say they need and want whether they are away for 2 months or an entire semester.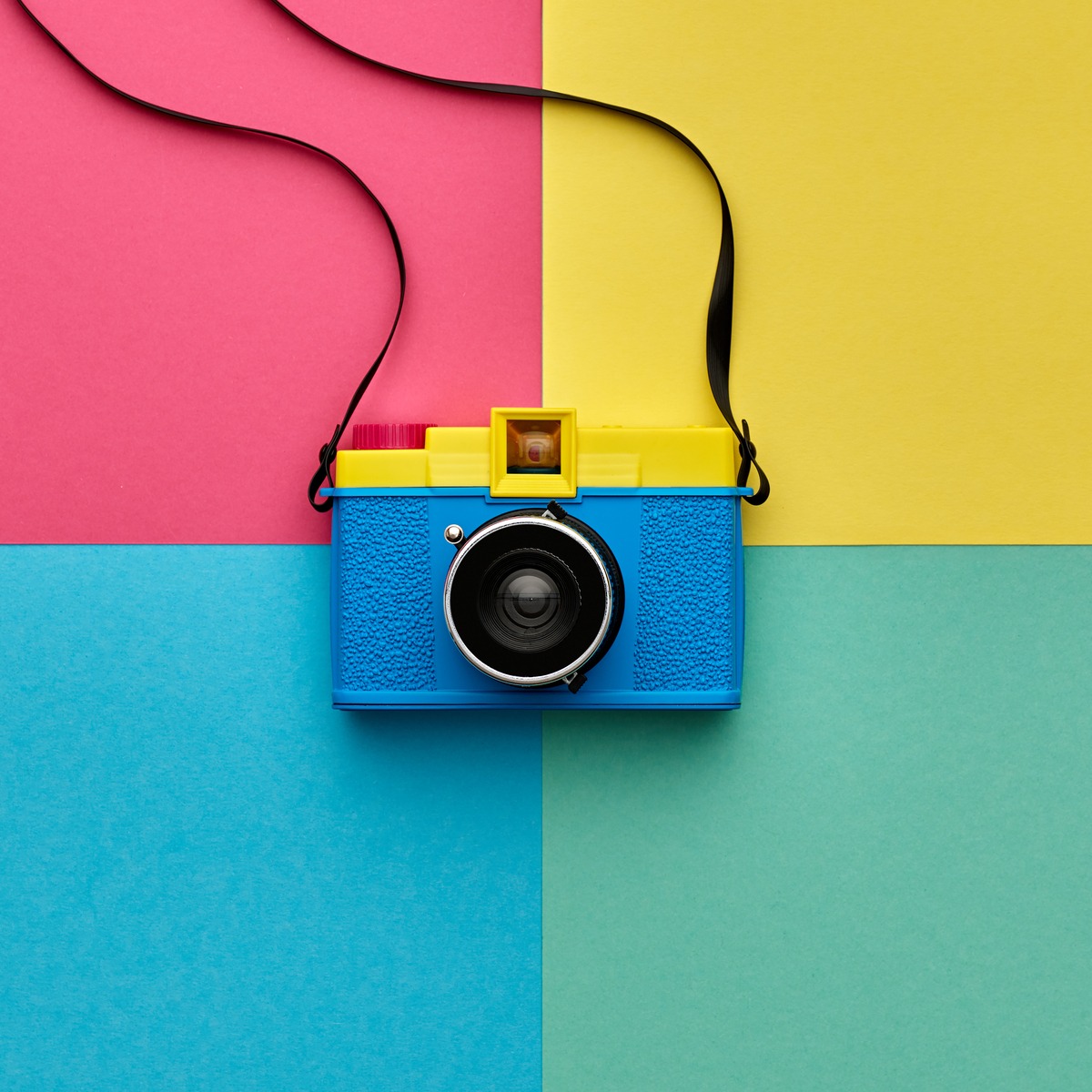 Capturing their Experience Abroad
Cameras
Most are going to take pictures using their phones, many of which can take high-quality pictures. My daughter brought along her Canon EOS. A professional digital camera can be purchased at Best Buy, Target, Walmart, Amazon. Many are even purchasing the Fujifilm Instax for its instant photos and the ability to adjust for ideal lighting. Along with this camera, they will need to purchase film packs.
Travel Journal
Students also like to keep a travel journal or notebook. Some will then use their journal to remember moments of their trip and post them to their social media accounts. My daughter definitely looks back at her travel journal even over a year out to recreate those memories on her own personal website. You can find some really trendy ones at Nordstrom (my daughter loves), Nordstrom Rack, and Urban Outfitters. Personally, I love the ones from Amazon.
Guidebooks and Phrase Books
Many of our experienced study abroad students also like a guidebook of the cities they will be traveling to. Although many guides are available online at Trip Advisor and Oyster sites, during their frequent travels (did we mention they travel on weekends to other countries?), while on a train or flying, they do like to have this handy. Some will want to research in advance. Many will know of places to go to from their friends who have already Instagrammed their favorite restaurants, sites, picture-worthy locations so they will know where they want to visit. You can find these at Amazon.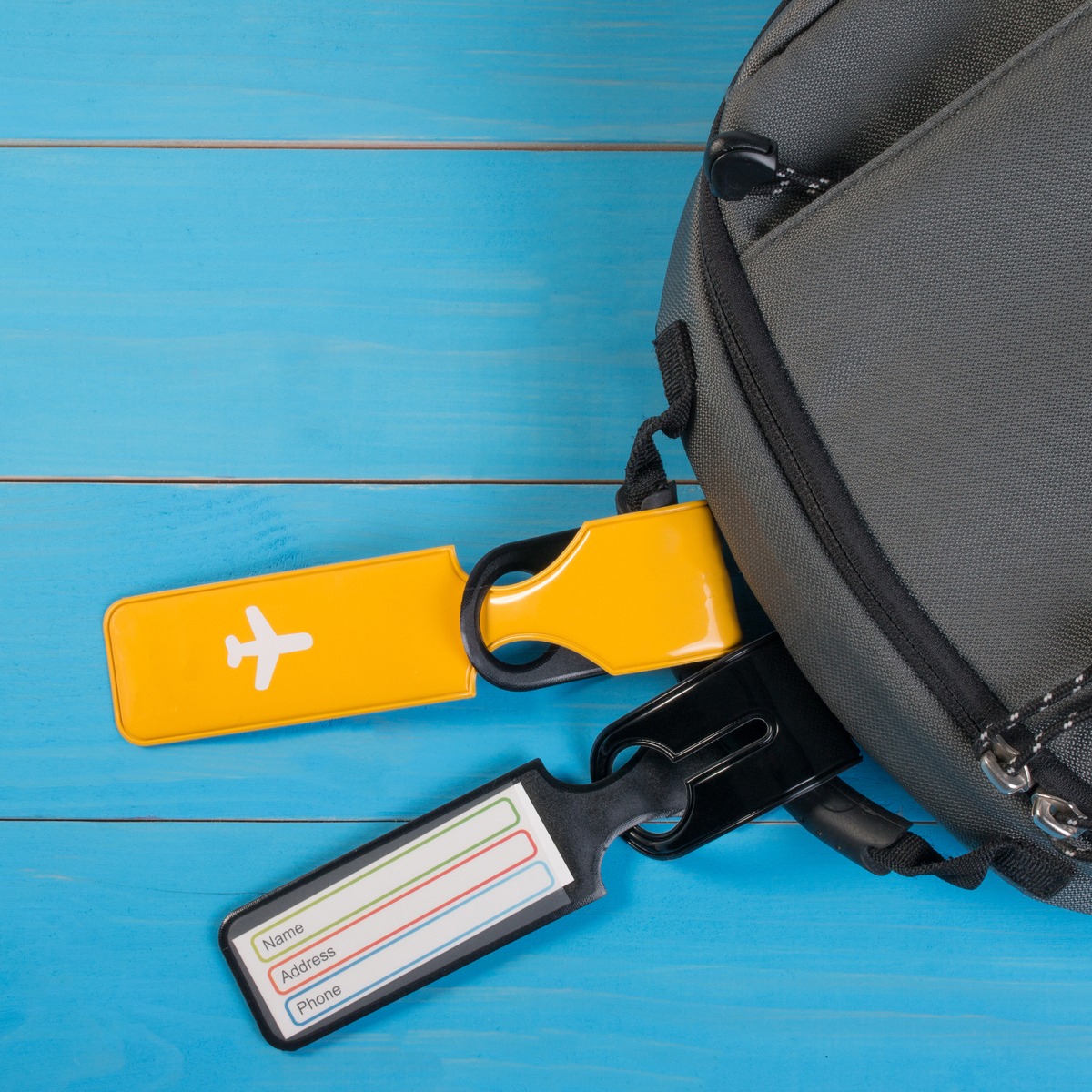 Travel Accessories
Before they even depart, they will want to have certain items including:
Neck Pillow
The flight abroad is long and can get cramped. Help alleviate some of that with a good neck pillow. Ours is a memory foam Cabeau that we purchased from eBags. You can purchase neck pillows from Walmart and Target– just look for one that has a head, chin, and neck support.
Passport Holder
These are great for protecting their passport (although TSA will ask them to remove the passport so they can scan it). You can find some trendy, cute ones at Nordstrom, and Amazon, Nordstrom Rack, and eBags
Converters & Chargers
These are a must. Last year, we traveled to Spain before my daughter's study abroad program. I had brought the converter that I had and expected it would work. We quickly learned that the outlets in most of our hotels were round and our converters were square. The adage 'you can't fit a square peg in a round hole' was apropos and we ended up having to purchase some of the adapter plugs. You can find these on Target, Walmart, Best Buy, eBags, Amazon, or a travel store.
Packing Cubes
A friend of mine had told me about these for staying organized and for when you are living in a suitcase. I purchased my daughter the ultralight packing cube 5 pc set from eBags. She uses them whenever she travels now and I have referred many to this specific set because it fits great in a large suitcase. You can also purchase them at Walmart and Target.
Cosmetic & Toiletry Bag
These are must-haves whether you have a son or daughter. My daughters both have the Vera Bradley hanging organizer but they also like to have a small one for overnight or weekend trips which will work when they just need to bring a little. Ulta Beauty also has some cute smaller ones.
Luggage Tags
If you've ever pulled the wrong bag off a luggage carousel (they do tend to look alike), then having an easily identifiable tag helps. My daughters prefer some of the more trendy, yet reasonably priced tags that can be found at Target, and Etsy.

Travel Abroad Must-Haves
Unlocked cell phone
Going overseas for college is an exciting and worthwhile adventure. But there's a chance that your current cell phone won't work overseas. Many students are opting to purchase an unlocked phone and purchase a data plan in the country they are going to be studying in. We recommend Best Buy for international phones.
Train Tickets
While my daughter studied abroad in Spain, she and her other friends took the opportunity to go away on weekends to other countries. They traveled by air and by train.  A Eurorail gift card makes a great gift for your world traveler.
Backpack/Overnight Duffel
When they leave for a long study abroad trip, they have their large suitcases. But for their weekend getaways, they are traveling with backpacks and duffels that are easy to manage. My daughter said she has now learned the art of packing lightly and realized that she can travel with less and still have more than she needs. We like Nordstrom, JanSport, and Vera Bradley for these options. If they want to rep their school, check out Fanatics.
Sunglasses
A good pair is essential but students also like the trendier ones. Check out Nordstrom, Warby Parker, or Urban Outfitters.
Watch
They have their phones but for telling time but it also helps to have a watch. Many students like the Apple watch as well. Check out Best Buy, Target, and Walmart for their collections.
Baseball Hat
No matter the gender, students are sporting baseball hats to wear, especially during the very hot summer months in some of the countries they visit (or if they are having a bad hair day). Students mentioned the selection at Urban Outfitters, Nordstrom, and Athleta.
Umbrella
Most street corners throughout the world have street vendors selling anything from selfie sticks to umbrellas but send them off with an umbrella of their own that collapses to fit in their backpack. This isn't an item to spend a lot on because it may get lost or left behind. We recommend Target and Walmart.
Travel Sized Water Bottle
This is a great and often forgotten item. Water bottles are expensive especially when it gets really hot over the summer abroad months and you need to continually hydrate. We recommend S'well, a Hydro flask water bottle, or a Yeti.

Protecting Their Valuables
The Tile
My daughter had her backpack pickpocketed and her wallet was stolen while she was abroad. We own The Tile and I had asked her to bring it on her study abroad but she did not. While I would never condone her going to find a wallet on her own, she could have had the police help her as the credit cards were never used- they simply stole her euros and train pass. The Tile can be put in their luggage (great for finding lost luggage) and in their backpacks and handbags.
Pass on these great tips, tell your friends and like us on Facebook, Instagram,  Twitter, and Pinterest. Sign up for other great tips at haveuheard.com.