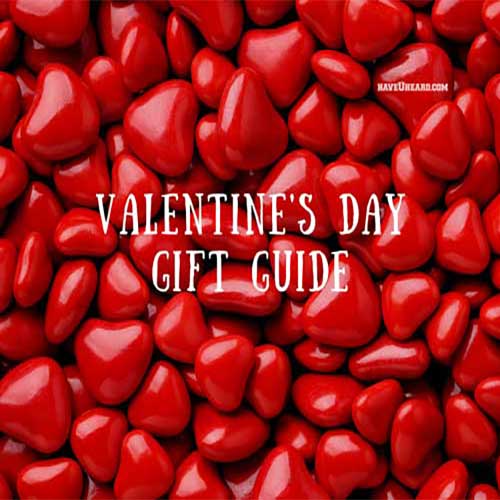 Sent With Love

As far back as I can remember we always celebrated Valentine's Day; not in the religious sense; it was a tradition I grew up with and continued when I became a mom. My daughters (a UF graduate and a current UF student) have not been home for Valentine's Day for years so I use the holiday as an opportunity to send them a little love from home.
There are so many gift ideas for Valentine's Day. Just sharing the love from HaveUHeard. We've added links to websites and products, (and yes, the ads and links that appear on our blogs are partners of HaveUHeard. ALL opinions about products mentioned in our blogs are 100% our own. We hope you will patronize these businesses. Partnerships like these make HaveUHeard possible)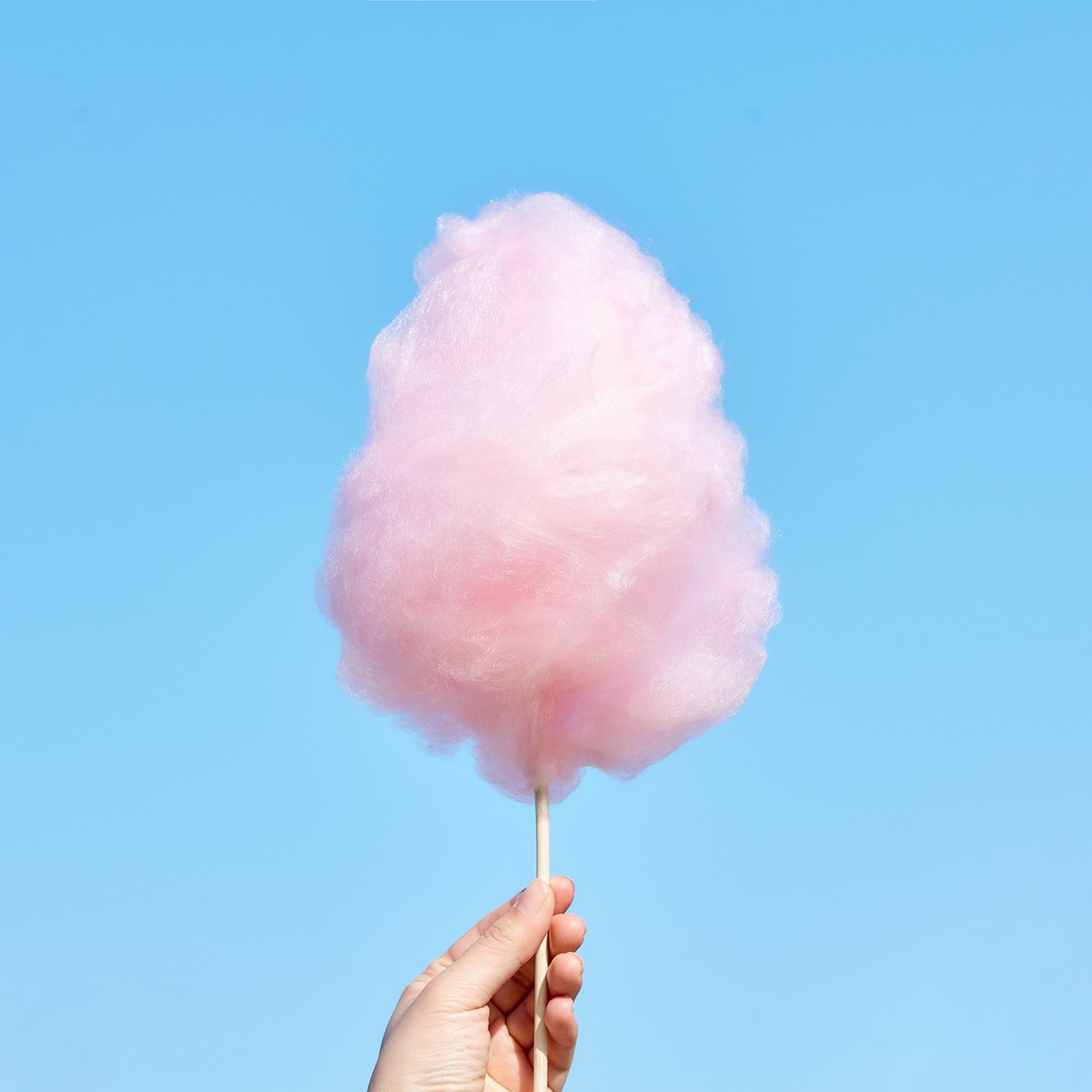 SWEETS FOR THE SWEET!
What student doesn't love candy? For that matter, I don't know anyone who doesn't love candy. We ALL love candy! Create a care package filled with chocolate hearts, chocolate kisses, Sweethearts Valentine 's Day candy, M&M's- everyone's favorites! Yes, trust me, they are already out in the stores.
We have some great tips on popular places to order your goodies, Wicked Good Cupcakes, Sugarfina, Dylan's Candy Bar and Williams and Bennett Candy from Bloomingdales.
COMFY & COZY
I've always given my kids comfy pajamas, decorative pillows, and throws or just something that they will use and think of home. Here are some comfy, cozy suggestions that will give your student a warm cozy feeling. Check out Gap boxers for the guys or Victoria's Secret Pink for the girls. Kohl's has cute Valentine's Day pillows, Nordstrom has some warm, cozy throws and Francesca's is a great place to find decorative wall art. All to remind your student of how much they are loved! 
BEAUTY, JEWELRY & ACCESSORIES
Here are some fun ideas for your students that he or she will love.
For perfume, and makeup, or men's cologne and grooming click on Macy's, Nordstrom, Ulta Beauty and The Art of Shaving.  For some great reasonably priced jewelry, phone cases or a Valentine's Day journal, check out Casetify, Alex & Ani and Nordstrom.
Sometimes just a small gift makes a big difference in someone's day!
WIRELESS HEADPHONES
Beats by Dr Dre
EVERYBODY WANTS THIS!
This is the most requested audio brands for headphones, earphones, and speakers and also one of the most in-demand holiday gift items by our student panel.  Most students prefer the wireless version. Best Buy, Walmart, and Target all sell this brand.
SPORTY
Fitbit – today's health-conscious students like to measure their fitness results and a Fitbit allows them to do that and so much more with their newer models. The Fitbit ionic works with Bluetooth headphones and stores and plays music- perfect for when they head to the gym or are out for a run.Check out Macy's or Best Buy or Walmart
Lululemon leggings with pockets- This popular, pricey brand still has a broad appeal to college students.
Water bottles-– Our environmentally conscious students love these popular water bottles.  A red S'well bottle makes a great gift.
There is always students who will look for places to go out for a romantic dinner. Check out our restaurant blogs for recommendations.
For more great tips, read through our other blogs at haveuheard.com, follow us on Facebook and Instagram and share with other parents you know.
The ads and links that appear on our blogs may be partners of HaveUHeard. All opinions about products mentioned in our blogs are 100% our own. We hope you will patronize these businesses. Partnerships like these make HaveUHeard possible.