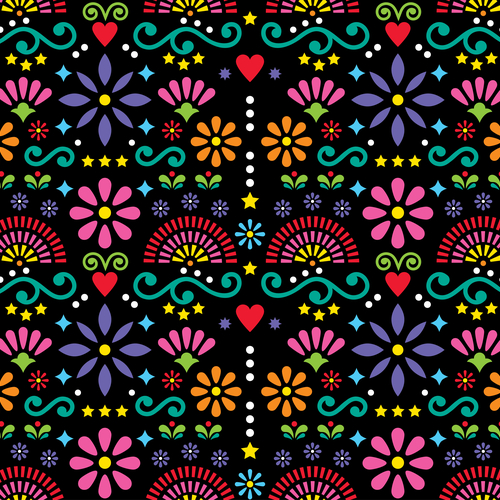 Support, Empowerment, and Connection for Hispanic-Latino Students
Campus diversity amongst students has grown considerably over the years and colleges vie to maintain an inclusive atmosphere; allowing all students to gain exposure, perceptions, global awareness, and a willingness to collaborate peacefully and freely. Whether serving as a forum for communication, helping students build strong social networks, or simply in pursuit of a welcoming space amongst other Hispanic or Latino students; FAU undoubtedly has a place where you will find your connections.
FAU is proudly federally recognized as a Hispanic Serving Institution (HSI); the Hispanic enrollment at FAU exceeding 25 percent. Aware of this rise in enrollment, FAU strives to be sure their campus promotes an inclusive HSI culture.
There are various organizations for Hispanic and Latino students at FAU that are sponsored by professional societies, while others focus on diversity, mentoring, networking, college achievement, and other types of support. There is undoubtedly a place where all students can find their connections.
Clubs and organizations offered to serve the Latinx and Hispanic communities:
FAU has sororities and fraternities that specifically recognize Hispanic students.
Alpha Psi Lamba– Co-ed Latin Fraternity. Its mission is To promote continued personal and collective growth of our membership, success, and unity through education, leadership, cultural awareness, and community service.
Lamba Theta Alpha is the first Latin Sorority in the nation. Its purpose is to cater to the needs of women on the FAU campus.
Lambda Alpha Upsilon- Their mission is to build a network of professionals that promotes brotherhood, scholarship, and service to the community.
You will also find that there are scholarships available to the Hispanic and Latin community, such as the Deborah Minney Minority Scholarship, Diversity Enhancement Scholarship for Transfers, and the Gates Millennium Scholarship Program. More information about these scholarships.  FAU encourages students to visit the Hispanic Scholarship Fund for additional scholarships dedicated to Hispanic students.
It should also be mentioned that in 2019, FAU was ranked the highest for diversity out of all the public institutions in Florida.  In addition, FAU celebrates Latinx Heritage month every September.
Pass on these great tips, tell your friends and like us on Facebook, Instagram, Twitter, and Pinterest. Find out more about how to use HaveUHeard as a great resource. Sign up for other great tips at haveuheard.com.