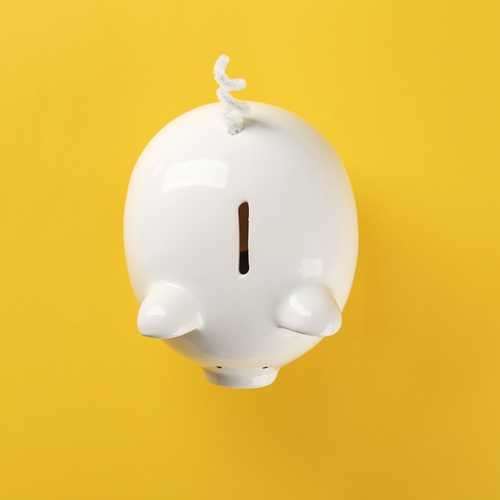 First Applicants Find Substantial Assets. 

FAFSA is the national Free Application for Federal Student Aid but, based on how aid is distributed, it may as well stand for First Applications Find Substantial Assets. Because aid is distributed on a first come, first serve basis, every student that hopes to receive aid for college must fill out this form to even be considered. Every college has their own deadline.
For incoming freshman, they should have filled out this form back in November 2016 and listed the colleges they were interested in attending.

FAU's school code is 001481 for the Boca Campus. FAU's first priority deadline was January 1, 2017, and the second priority deadline was March 1, 2017. After March 1, applications reviewed in the order they were received.  Of course, your student did not know if they were accepted back then, but they can speak with the Office of Financial Affairs to update their application if your circumstances have changed substantially from what was reported on your 2015 federal Income tax return. If your student has not yet filled out FAFSA, do it immediately. The deadline for the state of Florida is May 15, 2017.

The FAFSA uses the 2015 tax return for the academic year starting in Fall 2017 through Spring 2018( even though a freshman is a first-time applicant for the 2017-2018 school year). If you do not qualify this year (maybe 2015 was a strong income year for you) you are entitled to an appeal. You will need to fill out a petition form but even if you petition, aid is still contingent upon fund availability. For more information about petitioning aid, go to fau.edu/finaid/resources/forms.php#appeal

Make certain you apply EVERY year. It may not be the perfect scenario, but it is how FAFSA works. For more information, click here .
Pass on these great tips, tell your friends and like us on Facebook and Instagram. Sign up for other great tips at haveuheard.com.