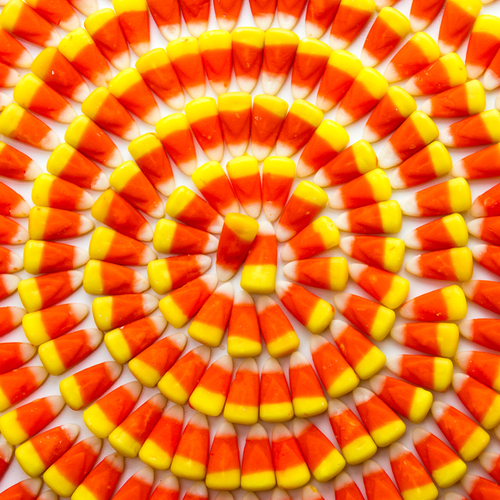 That Was Then…
I would race home from school so my mom could put together some sort of costume for me then rush to meet my friends to go trick-or-treating. Somehow, by the time I had my own kids, Halloween included much more; carving pumpkins, putting up decorations, more formal costumes, and, of course, trick-or-treating throughout our neighborhood, but not without a parent escort.
This is Now…
Halloween traditions in college are, well, a far cry from the pumpkin carving, candy apple making gatherings we had in our driveway before the kids started their trick-or-treating. Many places, including the bars and the frats, will have parties – all week. Keep in mind this is Boca Raton, which is in the Ft. Lauderdale vicinity, there is a lot of Halloween-themed partying going on in general. It may not be a bad idea to remind your students of all the nice parts of Halloween and to keep their good judgment about them. A hint to be sure they have all their work done before they go out is wise too. On a Lighter Note…. At FAU, students have plenty of Halloween activities to choose from. FAU program board often holds various events during Halloween week and there are several local Halloween attractions in and around Boca Raton; this year's events are as follows:
September 28th – October 31: Enigma Haunt, visit the haunted house voted "#1 Must see in Florida", located right in Boca Raton. Enigma Haunt features 3 haunted attractions in one location. Ticket prices vary from $25-$45.
October 6th & 7th: Mizner Park Pumpkin Festival, Visit Mizner park to choose from over 2,500 pumpkins and participate in fall events such as rides, corn maze, and pumpkin decorating. Tickets are $20.
October 11th – October 27th: Fright Nights @ the South Florida Fairgrounds. Fright Nights features four haunted houses, carnival rides, scare zones, live music, games, food, and drinks. Ticket prices start at $25.
October 27th: Delray Beach Halloween Festivities: At 1 pm, Delray Beach will hold its 56th annual Halloween Parade.
October 27th: Moonfest, Moonfest, West Palm Beach's annual Halloween street party held on Clematis Street. The event includes haunted houses, various bands, and live performances, food, and drinks. This event is 21 and up and tickets must be purchased in advance.
October 30th: 7-9pm Heights and Frights. Experience the FAU ropes course in the dark! This event is free to all FAU students in costume. Pre-registration is required by October 30th at noon.
October 31st: The FAU dining hall transforms into a Halloween theme dining space including decorations, music and fun dining options.
Send a Little Halloween Love by checking out our Halloween gift guide here.
Happy Halloween from HaveUHeard!
For more great tips, read through our other blogs at haveuheard.com, follow us on Facebook and Instagram and share with other parents you know.