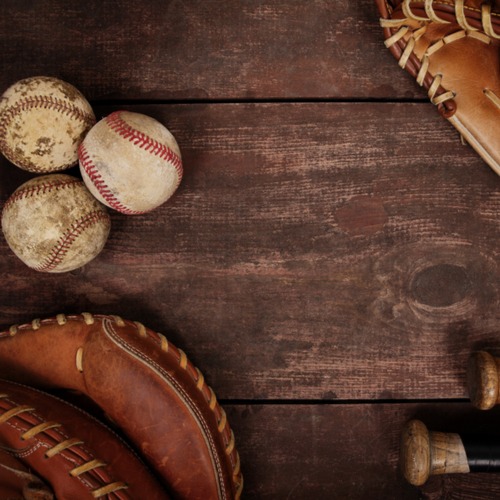 So Many Sports, So Little Time.
Spring may not have football games, but there are tons of other sports to enjoy! When people think of FAU now, they immediately think of football. After this year's unexpected successful season, Owls fans may want to save their energy for football tailgates and games. But rest assured, FAU has many other Spring Sports that are just as exciting to watch as football.
Some of the sports in the spring include basketball, swimming, and diving, tennis, lacrosse, softball, and baseball. The best way to keep track of all of the sporting events and the dates is on fausports.com.
The Florida Atlantic Owls play baseball at FAU Baseball Stadium and it is ranked as the best baseball-playing surface in South Florida. It seats 2,000 fans at capacity. The men's basketball team is definitely worth checking out. Basketball is played in the FAU Arena, also known as "The Burrow". They have many of the same prohibited item rules as football. As for handbags, no oversized bags allowed (defined as 15″ x 9″ x 6″). For a complete security list of prohibited items, click here. If you are thinking of going to a game with your student, you will need them to purchase a guest ticket, which is available on fausports.com.
Make sure to download the student ticket to your phone for FAU home games. If you just show up with your Owl card, you will not get in.
FAU students get in free to all sporting events, but most events require tickets even though they are free, such as basketball. To get tickets, students visit FAUStudentTix.com on their iPhone or Android device and log in with their @fau.edu email address for their tickets to be automatically delivered to their phone prior to each home game. If a parent wants to sit with their student, they have to purchase a ticket for themselves and their student. The exception is basketball which allows students to get one guest pass for the student section.
Pass on these great tips, tell your friends and like us on Facebook,  Instagram,  Twitter, and Pinterest. Sign up for other great tips at haveuheard.com. New to HUH, here is how to use the site.