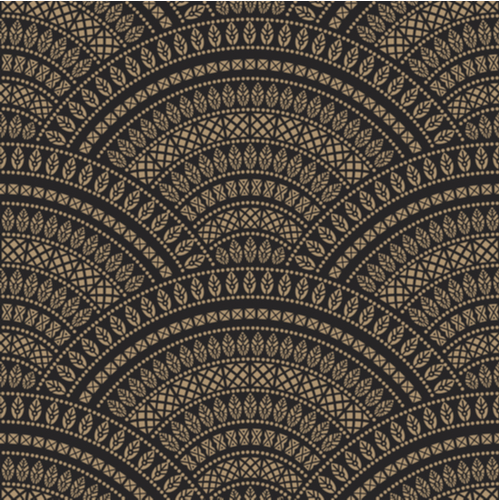 Campus Guide to Resources for Multicultural Students
Campus diversity amongst students has grown considerably over the years and FSU vies to maintain an inclusive atmosphere; allowing all students to gain exposure, perceptions, global awareness, and a willingness to collaborate peacefully and freely. Whether serving as a forum for communication, helping minority students build strong social networks, or simply in pursuit of a welcoming space amongst other students of color; FSU undoubtedly has a place where you will find your connections.
Firstly, the Black Student Union proposes to serve as the official voice and meeting place for the black community at FSU. The BSU is located at 921 W. Jefferson St. where all are welcome to socialize, attend events, study, or just hang out between classes. Email fsublackstudentunion@gmail.com or call 850-644-1815 for more information. Follow the BSU on Facebook and Instagram to stay on top of news and events.
BSU Hours:
Mon – Thurs: 8 AM – 9 PM
Friday: 8 AM – 8 PM
Sundays: 2 PM – 8 PM
Among the organizations, clubs, and groups on campus; students may also be interested in joining one of the sororities or fraternities. The following are part of the nine largest historically African American Greek-letter fraternities and sororities.
Omega Psi Phi Fraternity Inc.
Phi Beta Sigma Fraternity Inc.
Kappa Alpha Psi Fraternity Inc.
Zeta Phi Beta Sorority Inc.
Sigma Gamma Rho Sorority Inc.
Iota Phi Theta Fraternity Inc.
COBOL, Coalition of Black Organizational Leadership; a network of primarily recognized student organizations at FSU distinguishes many other groups dedicated to celebrating and empowering students of color. There are many…
FSU offers two major tracks and a minor as part of their African-American Studies Program for students interested in studying American society and the international arena from the unique vantage point of the African Diaspora. There are also leadership programs for students of color. Students may want to participate in the Seminole Minority Leadership Institute (applications are typically due the first week of each semester) or the Diversity & Inclusion Institute which is an eight-week long program held in the spring semester. The Leadership Learning Research Center offers an Undergraduate Certificate in Leadership Studies. Email Leadership-Studeis@fsu.edu for an advising appointment.
FSU strives to be sure all their students feel supported. Some organizations for students of color are sponsored by professional societies, while others focus on diversity, mentoring, networking, college achievement, and other types of support. FSU undoubtedly has a place where all students can find their connections.
Pass on these great tips, tell your friends and like us on Facebook, Instagram, Twitter, and Pinterest. Find out more about how to use HaveUHeard as a great resource. Sign up for other great tips at haveuheard.com.