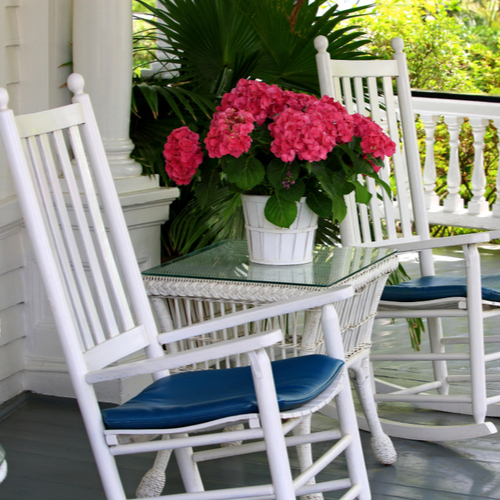 Southern Charm Close to FSU
Less than an hour north of Tally is a small town that will have you believing you've traveled back in time. Filled with southern charm, Thomasville, Georgia can provide the perfect weekend getaway. Actually, you can just go for an afternoon too, if you just want to escape the daily routine of college. It is especially popular when parents come to town and families are looking for something different to do. (Check out our Nature vs Nurture blog for more ideas.)
Envision Stars Hollow from the Gilmore Girls and you will get Thomasville. Here are some of our favorite places to visit while in Thomasville:
If you are going for a day trip, plan to get there early and make good use of the whole day. Consider assigning a designated driver in your group or hop on the Greyhound bus for under twenty dollars! Day-trippers, make sure you save your Thomasville trip for any day, excluding Sunday. Thomasville follows the style of a small, old town; consequently, the town shuts down around 3 PM on Sunday's and people lay low.
For those embarking on a weekend getaway, consider ditching the franchise hotel and book your stay at one of Thomasville's picturesque Bed & Breakfasts. We chose to kick back at the charming and historic Paxton House Inn.
On sorority Mom's weekends, you will surely run into your sorority sisters and their moms. We loved going into all the shops and just roaming the streets. It truly felt like we traveled back in time.
Avery Hinchman, FSU Intern
Pass on these great tips, tell your friends and like us on Facebook,  Instagram,  Twitter, and Pinterest. Sign up for other great tips at haveuheard.com. Are you new to HaveUHeard? Here is how to best use the site.