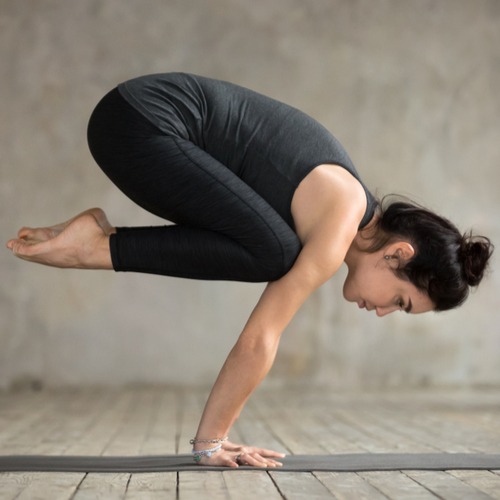 Namast'ay at FSU
For years I tried to get my daughter to enjoy yoga with me, but she had multiple excuses. I knew it would be good for her mentally and physically, but, like many other things she had to realize this on her own. I am happy to say she learned to take advantage of much of the yoga offered on and around FSU. She, unlike me, prefers hot yoga and therefore goes off-campus more than on, to get her fill. Fortunately, there is plenty to choose from, both on and off-campus.
If your student is resistant, as mine was, you may want to remind them that the practice is over 5000 years old. There has to be something to that. In addition, it has been proven to alleviate stress; and what college student doesn't have some stress? Research indicates that within seven weeks of regular practice, students enjoyed significantly reduced stress levels and as a result, their academic performance increased. This, in turn, also makes students more confident, able to enjoy a greater clarity of mind and a sense of peace. Allowing your mind to be cleared regularly can help students concentrate while studying or sitting through long lectures. This does not even touch on the positive physical aspects of yoga; strengthening one's core, making muscles limber, and so on.
Where to go…
Drip Drop Fitness – On N. Adams. (June only; first class is free) the class is called Drop and Give me Zen. There are also Strength & Toning classes called Boost and dance cardio classes.
HotWorx – It is a virtually instructed exercise program created for users to experience the many benefits of infrared heat absorption while completing a 30-minute isometric workout or 15-min High-Intensity Interval Training (HIIT) session. Students can get a free session by signing up.
Journeys in Yoga – On S. Magnolia Drive. The first class is only $5. They offer group, private, and specialty classes with a wide range of styles, heated and unheated, yin hot, core, and more. They have classes suited for just about anyone.
Namaste Yoga Tallahassee – on E. Lafayette St., Suite B, Student discounts, including unlimited monthly pass (usually $99) for students is $89. They also offer a FREE community class almost every Friday from 5:30 to-6:30 with live music from 6:30 to-6:50. Donations accepted (for Refuge House). All level classes, even for those with limitations or injuries.
Rising Om Yoga  – There are two; in Belton Place and Bannerman Crossings. New Client Special: One Month Unlimited access to every class offered is $59, Hot Yoga, Vinyasa, Yoga w/ weights, Pilates, Yin Yoga, Aerial Yoga & more. They also offer specialty workshops to explore elements such as Meditation, Anatomy, Aromatherapy, Chakras, & Crystal Bowls. Classes sell out…because they are that good.
Yoga at the Leach– at the Leach Center. FSU students receive free access or may want to check out SUP Yoga (Stand Up Paddleboard) to test your balance and core. Some experience is recommended for this. They also offer Yoga Yoga that focuses on proper technique and safety, physical health and mental well-being, and Restorative for centering your breath and body. Registration for these classes must be done on the FSU Campus Rec. app.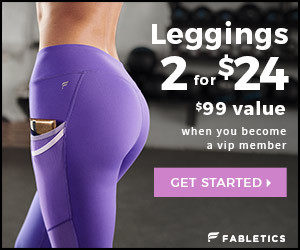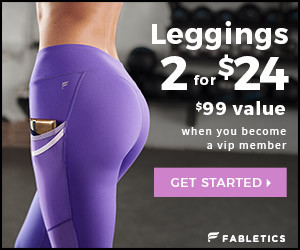 You may want to join…
The Yoga Club at FSU – Encouraging a healthy and mindful lifestyle while at FSU through practice, meditation, and breathing. They offer a free weekly Ashtanga Yoga class at the Tallahassee Buddhist Center. Donations accepted. Schedule on their Facebook page.
And if you can't get out, but need a quick fix…
Pocketyoga – Get the app or use it online to create your own customized class. Also available on the new Apple TV. It uses vinyasa in 3 basic ways; Ocean – cardio, Mountain – power, Desert – detox/flexibility.
Theyogacollective – Yearly memberships are fairly inexpensive and you can pick the type, level, length of time, and style of an online class from a huge library.
Make sure you check Groupon as we found that many of the recommended places had special pricing.
HaveUHeard offers real information like this to help you have the best college experience possible. We glean great tips from our own experience and the experience of real parents and students from the schools we present. Pass on these great tips, tell your friends and like us on Facebook, Instagram, Twitter, and Pinterest. Find out more about how to use HaveUHeard as a great resource. Sign up for other great tips at haveuheard.com.