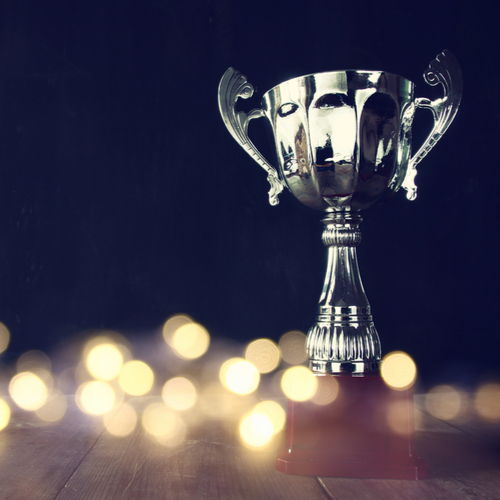 Did you get a letter?
A big honor during IU's graduation ceremonies is wearing the cream and crimson honor cords. Owning these honor cords means that you are one of the top achieving students on campus, which is a huge adulation. If one longs to be one of these select students, well let's just say that you better start working hard starting the first time you step foot in class.
Every IU college has its own specific requirements in order to receive the cords. On average, for most of the colleges to receive the highest distinction students need a 3.900 GPA, 3.800 GPA for high distinction, and a 3.700 GPA for distinction. A high GPA  may have seemed effortless in high school, but it is definitely something you have to put hours and dedication to in college.
There are 21 different honor societies at Indiana University giving students an abundant amount of opportunity if they would like to join. Joining a society allows students to build a structure for future success. Honor societies also allow students to network and build close-knit relationships with IU alumni. To be considered a member of the Society students need a 3.8 GPA for the highest rank, 3.5 GPA for the high rank, and a 3.2 GPA for the achievement rank.
The semi-annual membership dues for the national honor societies at IU are $60. The National Honor Society allows students to pay just $10 a month. I personally believe this is worth the price because there is an abundant amount of scholarship opportunities that Indiana University offers to only national honor society students. With a good scholarship application, many honor society students receive very helpful scholarships, and come on, who doesn't love free money?
Pass on these great tips, tell your friends and like us on Facebook, Instagram, Twitter, and Pinterest. Find out more about how to use HaveUHeard as a great resource. Sign up for other great tips at haveuheard.com.