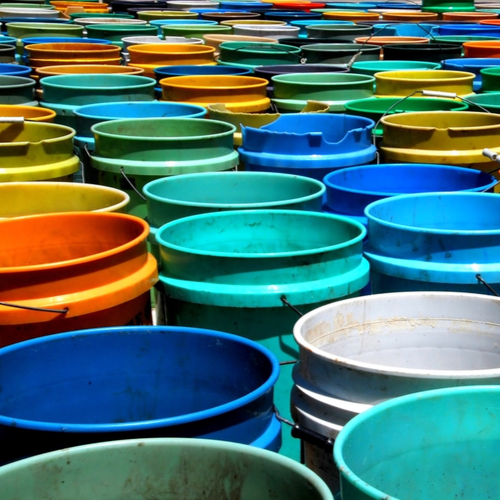 Check out these Hoosier things to do!
If you have committed to becoming a Hoosier, there are a few things that you might want to check out over your next four years at IU. Some are just plain fun and others sort of obvious. Either way, your time at IU shouldn't only be about studying. There is so much more to IU and Indiana. Check out our "bucket list."
The Bucket List
Participate in Dance Marathon – Dance the night away and be a fundraiser at the same time.
Quarry Jump! Rooftop Quarry is close to campus and the perfect place for a study break. You will see girls jumping into the quarry in almost all recruitment videos.
IU  football game/ tailgate – Yes, they can be hot, but the school spirit can't be beaten. We recommend far more than once a season.
Kiss in the Boathouse– Legend has it if you kiss in the boathouse at midnight you will live happily ever after. Well, not sure if that is true, but it might be romantic.
Little 500 – Attend the Little 500 men's or women's race, earning IU the name "Best College Weekend".
Swim in Showalter Fountain – Check out the giant fountain near the music school that looks like it's giving birth? Well, it's called Showalter fountain or the birth of Venus. Take your shoes and socks off and indulge.
Breaking Away – Watch the famous movie that was made about Little 500. Watch with friends and spot your favorite place on campus.
Must try the fresh kettle corn at the Farmers Market on Saturday mornings from 8:00 a.m. – 1 p.m. next to Bloomington's City Hall.
Do a self-guided tour of the Tibetan Buddhist Monastery at least once during your stay.
Climb the Hickory Ridge Fire Tower and look out over the panoramic views of the Hoosier National Forest. 
Check out the Indiana University Art Museum late-night light show on their building, lay down next to the building, put your feet up, and enjoy.
It may sound silly but it just may be one of the top things to do before you end your four years at IU, shake Herm's hand. The statue of Herman B. Wells (the 11th president of IU) is iconic and a must for good luck.
Once you complete all of these, you will officially be a lifelong Hoosier. Pass on these great tips, tell your friends and like us on Facebook, Instagram, Twitter, and Pinterest. Find out more about how to use HaveUHeard as a great resource. Sign up for other great tips at haveuheard.com.