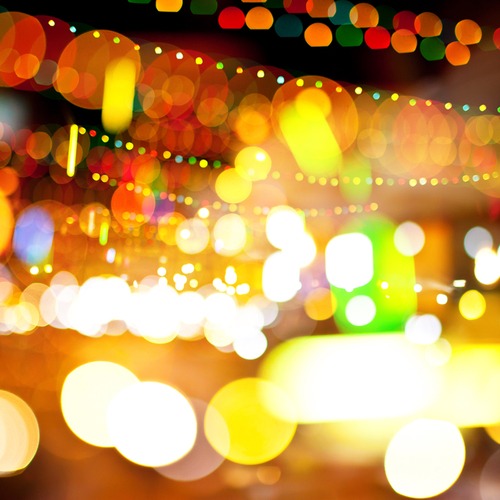 The Future Is So Bright You'll Need Shades!
Bright Futures has been a great source of financial aid for many Florida Students and is now shining even brighter. Summer 2018 was the first year Florida Academic Scholars received 100% tuition and summer 2019, 75% of tuition is available for Florida Medallion Scholars. The $300 college-related expense stipend is still only available for fall and spring semesters.
The requirements for summer are as follows
Must be enrolled in a minimum of 6 credit hours across all summer sessions.
Students with less than 6 credit hours required for graduation, may receive FAS and FMS by submitting a memo on letterhead from an academic advisor indicating less than 6 hours are required for graduation.
Graduate level hours may be approved by the student's academic advisor.  Students taking graduate-level courses must submit a memo from the academic advisor indicating graduate level courses meet undergraduate graduation requirements.
NOTE: A maximum of 45 credit hours may be funded in one academic year.
The requirements for Bright Futures are as follows
The top scholarship awards students with an SAT score of 1290 or ACT score of 29 and higher. The Florida Medallion Scholarship awards students with an SAT score of 1170 and an ACT score of 26.  In addition, there are weighted GPA minimums of 3.50 for the Florida Academic Scholars Award and 100 community service hours and a 3.00 GPA for the Florida Medallion Scholars Award and 75 service hours.
For renewal of Bright Futures, students need a minimum cumulative GPA of a 3.0 for the Florida Academic Scholarship and a minimum of a 2.75 for the Florida Medallion Scholarship (unweighted and unrounded).
Students who do not meet the annual minimum renewal GPA requirement in their first year of funding will be allowed a one-time restoration in a subsequent summer or academic year renewal period (end of spring term). Students who do not meet the minimum earned hours requirement or who fail to meet the minimum GPA requirement after their first year of funding will NOT be permitted a restoration opportunity.
Funding from financial aid will not disburse until after the end of the drop/add period for each term, which is typically after the second week of each semester.
Florida Prepaid disburses first for tuition and then Bright Futures will be applied to any institutional charges on the student's account. Any left-over credit will be funded into your student's bank account.
For more information on UCF Bright Futures scholarship award requirements click here
For more information on the Bright Futures scholarship, visit here.
Pass on these great tips, tell your friends and like us on Facebook,  Instagram,  Twitter, and Pinterest. Sign up for other great tips at haveuheard.com.