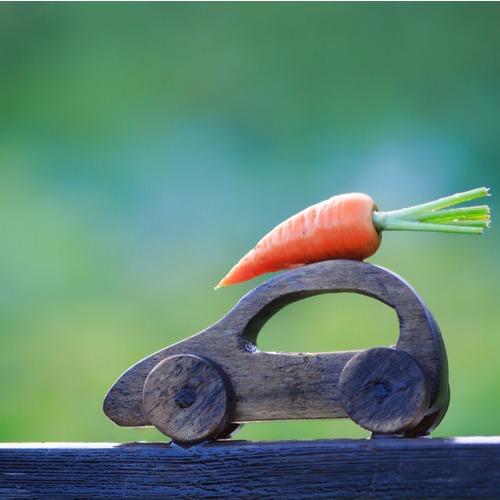 Vegan/Vegetarian Dining
Slowly, but surely, more and more young people are going vegan or vegetarian. I can't blame them. Sometimes the choices on or around campus just aren't that healthy. So more veggies, please! My daughter was a vegetarian for about two years until she could no longer resist a big, juicy burger. Now she is vegetarian most of the time with an occasional burger or piece of fish. Whichever way works for your student; the good news there are plenty of restaurants around UCF that cater to our vegan Knights. Here is where to find your veggies, my friends!
Favorites:
Some other really good ones:
Easy and Quick:
Worth the Drive:
And just so you know…veggies
In April 2018 was the first festival at UCF that served to educate students on veganism and sustainability. It was a great success so we are feeling pretty positive that there will be more to come and lots more veggies. Students interested in learning more about eating vegan might consider joining Knights for Animal Rights who have even created a helpful guide to eating vegan at UCF. Pass on these great tips, tell your friends and like us on Facebook, Instagram, Twitter, and Pinterest. Find out more about how to use HaveUHeard as a great resource. Sign up for other great tips at haveuheard.com.