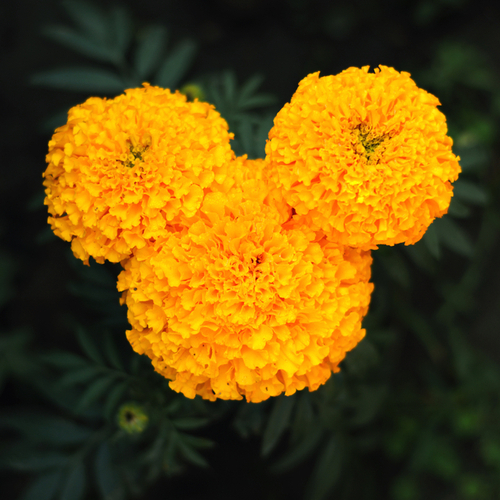 Working For the Mouse Pays Off! Disney Aspire!
Just when you thought that going to college in Orlando, the home of Mickey and Minnie, couldn't get any better, Disney has teamed up with the University of Central Florida to offer free tuition to its cast members. Called Disney Aspire, it offers 100% free tuition. Disney wants to make it easier for their team to pursue their dreams. At present, approximately 40% of Disney's 85,000 full-time and part-time hourly employees with 90 days of service have signed up for Disney Aspire and more than 6,000 are actively taking classes.
Disney Aspire will cover not only student tuition upfront, but will also reimburse any application fees and textbook materials so students do not need to worry about paying for school. Disney employees must meet in-state residency requirements and can choose from 34 of the undergraduate and master's degree programs – 10 of which are fully online. Degrees range from biology and nursing to entertainment management and business. Check them out below:
In-Person Bachelor's Degree Programs
Restaurant and Foodservice Management
In-Person Master's Degree Program
Online Bachelor's Degree Programs
Hospitality Management
Nursing (BSN | RN to BSN)
Online Master's Degree Programs
Hospitality and Tourism Management
Here are some great links for more information:
disney.guildeducation.com/partner
ucf.edu/news/disney-ucf-team-up-free-tuition-cast-members/
thewaltdisneycompany.com/disney-aspire-education-investment-program-expands-to-include-university-of-central-florida/
Disney realizes that a college degree is a powerful tool for transforming lives. "Those with a bachelor's degree earn an average of 65% more than those who only complete high school." UCF is undoubtedly and luckily just miles from Disney properties. Disney just made working while in college that much better.
Pass on these great tips, tell your friends and like us on Facebook, Instagram,  Twitter, and Pinterest. Sign up for other great tips at haveuheard.com. Are you new to HaveUHeard? Here is how to best use the site.