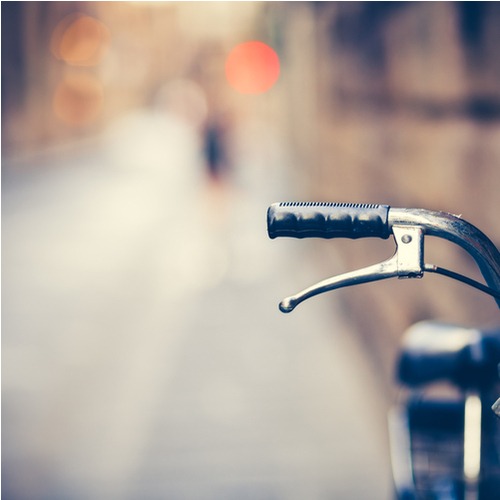 Repair Shops
Car, scooter or bike, oh my! What if it breaks down, and you need a fix it shop? At UCF, you will find all in large numbers. Talk to any student about which is the most useful at UCF and you're likely to get an equal number of answers. No matter the transportation your student is using, they may, at some point, need a repair shop.
There is nothing worse than having your main mode of transportation break down. You might want to remind them that there is a great bus system right on campus, but prepare for the eye roll response. Below you will find a list of repair shops.
Bike Shops
UCF Bike N Gold
12715 Pegasus Dr ·
407- 823-6484
Open until 5 PM
Bikes can also be reserved here as part of the Bike Share program.
Bike Shop Cycle Spectrum Orlando
Waterford Lakes Town Center
407-482-9111
Open until 9 PM
9100 E. Colonial Drive
407-275-3976
Open 10-7
Autobody Repair
Megatech Auto Collision Center
407-384-9995
Open until 8:00 PM
407-401-8988
Open until 5:00 PM
407-365-8274
Open until 7 PM
407-894-0578
Muffler Man in Apopka
Calderon Automotive Repair Services
Valvoline Instant Oil Change (for an oil change)
4302 Alafaya Trail
Oviedo, FL, 32765
Scooter Repair
Orlando Scooter Repair/Dealership
407- 332-7900
They will actually come for free to pick up your scooter for repair.
For more great tips, read through our other blogs, follow us on Facebook and Instagram at www.haveuheard.com and share with other parents you know.