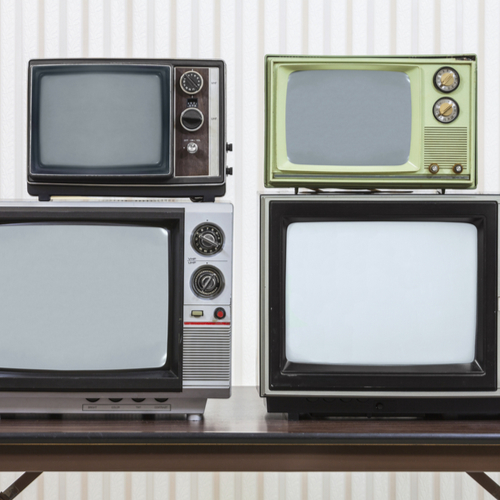 Do you know what a true Knight does with their keys during a football game?
Do you know what a true Knight does with his/her keys during a football game?* If you have a student ready to spend the next four years at UCF and plan to visit, you best get a good collection of keys in order. You can feel the school spirit by just getting near campus. Orlando is both, in character and appearance, generally known as one of the country's most fun cities. Centrally located (consequently UCF's appropriate name) in the heart of Florida, Orlando is home to more than a dozen theme parks. Chief among its claims to fame is Walt Disney World, comprised of parks like the Magic Kingdom and Epcot, as well as water parks. Another major destination, Universal Orlando, offers Universal Studios and Islands of Adventure, with the Wizarding World of Harry Potter.
Remember, being Florida's fun center and one of Florida's largest cities (which could be why there are so many choices of airlines flying to and from Orlando) has some advantages for your four years.  Here, you will find almost every major box store; many chain restaurants from fast food to quick service to some pretty darn good full-service restaurants, shopping malls, hotels, grocery stores, and an abundance of amusement.
Did You Know?
The University of Central Florida is a public research university. It is the largest university in the United States by undergraduate enrollment, as well as one of the largest by total enrollment. UCF is home to 13 colleges that offer over 100 majors. Do not let this scare you though; there are plenty of ways to make UCF feel smaller. Perhaps start with some of our other blogs about Sororities, Fraternities, Getting Involved, and knowing your resources. And did you know…Forbes has named UCF one of the nation's most affordable colleges, while both The Princeton Review and Kiplinger's rank it a best-value university? As a parent, this should make you feel pretty darn good. (I won't elaborate on Playboy's 2011 ranking UCF as the 9th best party school in the country.)
Champions Play Here…
Knights athletic teams have earned landmark victories on the state and national stages from AAC titles to BCS bowl wins. Some of the greatest triumphs our athletes have seen though have been in the classroom. Boasting a 93% graduation success rate – #1 in the nation, our athletes have achieved an average GPA of 3.0 or higher for 18 consecutive semesters. Every student gets free admission to sporting events on campus; as UCF wants everyone to be part of the action.
If you haven't already, you may want to begin to collect clothes in black and gold, UCF's official colors for your next four years. But do not wear black to a noon kick-off; it is way too hot. You should also probably know too that the mascot is Knightro and the logo, a Pegasus, symbolizes the university's vision of limitless possibilities. The clean, modern campus was designed to be pedestrian-oriented, with a series of concentric circles and student housing along its perimeter. Lake Claire is an on-campus lake with canoes, kayaks, and pedal boats available for rent (free to UCF students), and a small beachfront, not a bad way to spend extra time during the four years of school. Newsweek has ranked UCF as having the 20th most beautiful university campus in the country.
In the fall, UCF's tradition is to celebrate homecoming with Spirit Splash. This is the one time during the year that students are allowed into the Reflecting Pond. Spirit Splash, a giant, school-wide pep rally, occurs the Friday before the Homecoming game. If you plan to come to any football games, this is surely a fun time to be there. And if football is not your thing, then there is certainly plenty to do in the area.
Finally, HaveUHeard that UCF has an awesome Youtube channel with tons of info from summer school to sports to UCF traditions. Here is a wonderful link for students looking to organize their summer schedules and stay on track for graduation.
Welcome home!
*Knights jingle their keys whenever the football team kicks off. Did you think I'd leave you hanging?
Pass on these great tips, tell your friends and like us on Facebook, Instagram, Twitter, and Pinterest. Find out more about how to use HaveUHeard as a great resource. Sign up for other great tips at haveuheard.com.