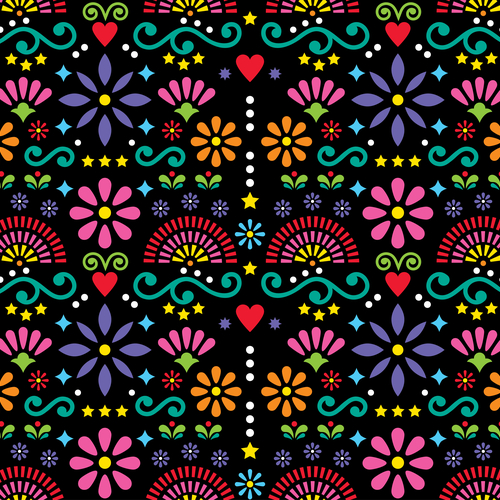 Support, Empowerment, and Connection for Hispanic-Latino Students
Campus diversity amongst students has grown considerably over the years and colleges vie to maintain an inclusive atmosphere; allowing all students to gain exposure, perceptions, global awareness, and a willingness to collaborate peacefully and freely. Whether serving as a forum for communication, helping students build strong social networks, or simply in pursuit of a welcoming space amongst other Hispanic or Latino students; UCF undoubtedly has a place where you will find your connections.
UCF is proudly federally recognized as a Hispanic Serving Institution (HSI); the Hispanic enrollment at UCF exceeding 25 percent. Aware of this rise in enrollment, UCF strives to be sure their campus promotes an inclusive HSI culture. They list their values as authenticity, equity, unity, ingenuity. There are various organizations for Hispanic and Latino students at UCF that are sponsored by professional societies, while others focus on diversity, mentoring, networking, college achievement, and other types of support. There is undoubtedly a place where all students can find their connections.
Check out the various resource offered:
Below are the many clubs and organizations offered to serve the Latinx and Hispanic communities.
UCF has sororities and fraternities that specifically recognize Hispanic students.
Chi Upsilon Sigma National Sorority – is part of the diversified Greek council at UCF. The chapter concentrates on programming centered on social, political, educational, and cultural awareness
Lambda Theta Alpha – is the first Latin Sorority in the nation. Its purpose is to cater to the needs of women on the UCF campus.
Lambda Theta Phi – is the first Latin Fraternity in the US and on UCF's campus. Their focus is on academic excellence and assisting the community.
You will also find that there are scholarships available to the Hispanic and Latin community, starting with the National Hispanic Scholarship awarded to exceptional high school students who for undergraduate admissions. UCF encourages students to visit the Hispanic Scholarship Fund for additional scholarships dedicated to Hispanic students. It should also be mentioned that in 2019, UCF received recognition as one of the top 100 schools for Hispanic students in the U.S. In addition, UCF celebrates Latinx Heritage month ever September.
Pass on these great tips, tell your friends and like us on Facebook, Instagram, Twitter, and Pinterest. Find out more about how to use HaveUHeard as a great resource. Sign up for other great tips at haveuheard.com.