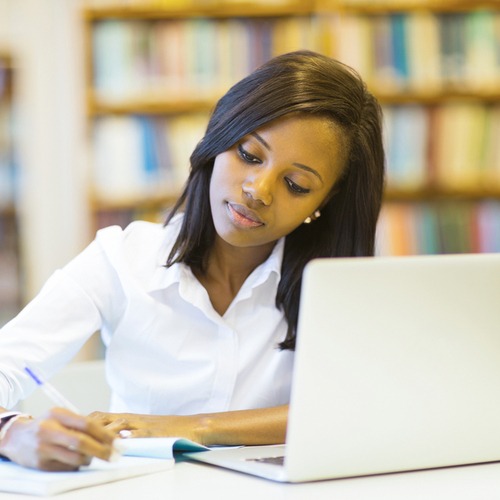 UCF Technology Services
Students should create a Knights email account which you may use once you are fully admitted. Students also receive 50GB of storage through their Knights email. For instructions, click here. The UCF IT Knowlege Base is built on actual issues and questions we receive, as we receive them. We are working daily to improve the amount of technology knowledge on this site. 
For incoming students, they will receive directions for setting up the UCF network. Keep in mind, you may only connect one device. You can read those instructions here. Just make certain you have a 100mb Ethernet cable. The list of items you will need to connect to ResNet may be found here. Read it in advance so your student has no downtime.
HaveUHeard that Microsoft Office 365 technology is free for all enrolled UCF Students?  You'll undoubtedly need to use Word, Excel, and Powerpoint throughout your four years, so this is a steal. However, be aware the offer is only in place for students with Windows PCs or laptops. A Knight Email account is required. Click here to begin downloading.
As a UCF student, not only do you receive technical assistance with connectivity and other authentication issues, but students may receive 60-80% savings in student licenses for special software they may need including Adobe Create Cloud Suite.
While the computer of choice for many students is trending toward Macbooks, before you head out to get a computer for your student, some of the colleges have specific requirements that differ from general recommendations. Check your individual college and degree program hardware and software requirements as you may find that a Dell, IBM or HP may better serve your student's needs. If you require any assistance the UCF Technology Center number is: 407-823-5117.

Students may print at various campus locations. The printer release stations and copies take only funds on UCF Cards/Copy Cards. For printing prices and other printing policies, click here.  For locations for printing, click here.

For more great tips, read through our other blogs, follow us on Facebook and Instagram at haveuheard.com and share with other parents you know.